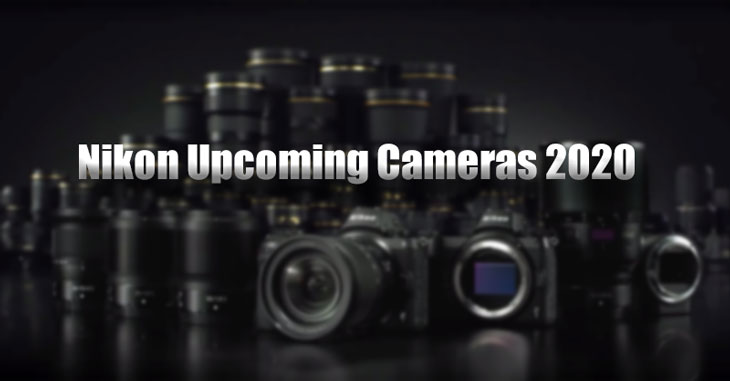 Let's talk about the list of possible Upcoming Nikon DSLR and Mirrorless of 2020 or 2021. We do have lots of patents related to Nikon upcoming cameras, which clearly shows off Nikon is working on advanced camera technologies to bring out the better user experience and make cameras more intelligent as well as better than ever. Not only that, we have also seen a patent where Nikon engineers are working on a biometric system to be merged with camera and lens controls. On Sep of 2018 Nikon introduce Nikon z6 & z7 full-frame mirrorless camera and in 2019 Nikon announced Niko Z50 DX-format mirrorless camera and all of them were very impressive.
We do know that Nikon is concentrating on the development and announcement of mirrorless system cameras from the past 1 year. They are in the path of DSLR cannibalization as of Canon. And being a Nikon user it's better to go with Nikon mirrorless cameras instead of DSLR. Since we all know that Nikon z Mount is the future mount.
List of Nikon upcoming models to be announced in the year 2020 – We have created a list of to be announced Nikon cameras in the year of 2020. The list of the camera includes DSLR as well as mirrorless cameras.
1. Nikon Z6s and Nikon Z7s
According to the latest rumors coming out Nikon Z6s and Nikon Z7s camera will arrive at the end of 2020. Sources, of the rumor mills, suggest that Nikon Z6s is an upgraded version of Nikon Z6 camera in which we will see dual card slots, new EN-EL15c batter, and a lot more improvements to make it a perfect camera for Mid-range Mirrorless buyers.  Nikon Z7s camera will be an upgraded camera with Dual Card Slots, overall performance optimization and will get an upgraded battery EN-EL 15c.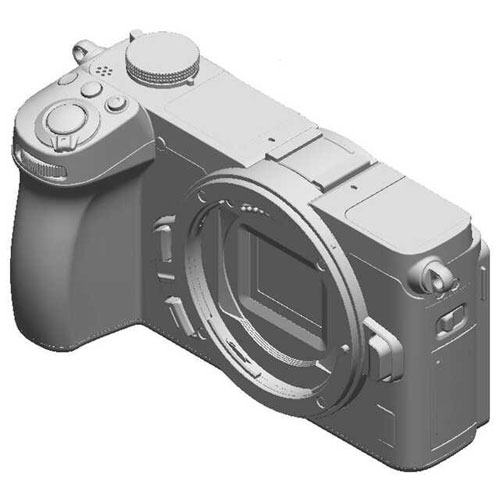 2. Nikon Z30 camera
We have already shown you the designs to be announced Nikon z30 camera. Nikon z30 is an entry-level APS-C mirrorless camera, setting just behind the Nikon z50. Nikon z30 camera is rumored to feature a 24mp DX-format sensor and 4K video recording capability. As usual the Camera has a single card slot being an entry-level camera, it features a very compact body even is smaller than today's Nikon z50 camera. Nikon z30 camera is set to arrive on Aug/Sep 2020.

3. Nikon Z8
In the past, as per rumors surfaced over the web Nikon Z8 camera prototypes spotted with 61 MP sensor ( Sony IMX 455 AQR sensor).
Nikon Z8 will have dual CF Express memory card slots, 5.5 Stops of image stabilization, a new High-Resolution mode to capture 240MP images, and an ISO range of 64 to 25,600 (expandable to 32-102,400).  Due to the current situtaion Nikon Z8 camera is delayed to Q1 of 2020.

4. Nikon Z9
Nikon z9 camera is also in the Nikon mirrorless camera roadmap. But unfortunately, the camera isn't coming so soon, the camera will arrive on Mid of 2021 with high-end core specs to compete Canon EOS R5 camera.  Yes, they do have working prototypes of the camera, but Nikon is not in the mood to announce Nikon z9 mirrorless system camera so soon.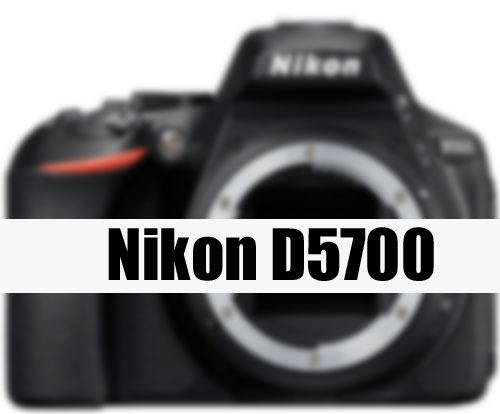 5. Nikon D5700 camera
Nikon D5700 camera announcement was scheduled for 2019. Due to Nikon z50 camera, they have delayed the announcement of Nikon D5700 camera as well as Nikon D7600 camera announcement. As per rumors we have the Nikon D5700 DSLR may arrive at Q1/Q2 of 2021, so if you are waiting for Nikon d 5600 camera update you may have to wait for some more time.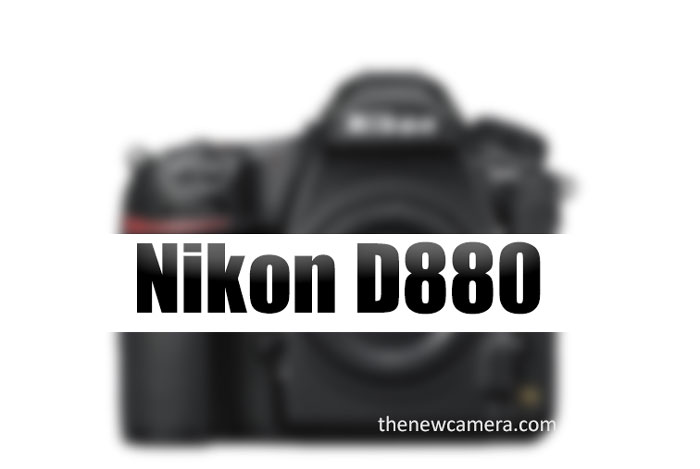 6. Nikon D880
If Nikon goes on its scheduled announcement path then Nikon D880 will arrive on Q3/Q4 of 2020.  The camera will carry almost the same core Specification we have seen in the Nikon Z7 camera. Although the sensor resolution isn't confirmed yet, Multiple rumored specs suggest prototypes of Nikon D880 DSLR exist with 47MP and 55MP FF BSI CMOS Sensor.
Nikon D880 Rumored Specification
47 MP / 55  FX-Format BSI CMOS Sensor
Expeed 6 image processor
4K 24, 30, 60fps N-Log , N-Log2 & 10-Bit HDMI Out
In-Body Stabilization: No (in early prototypes)
3.2″ 2.36m-Dot Tilting Touchscreen LCD
Bluetooth, WiFi Clean HDMI Out, Touchscreen
Also, see – Canon Upcoming Cameras of 2020
We will update you more, follow us for LIVE updates.
Follow us on our social pages  FACEBOOK | TWITTER | INSTAGRAM to get live news + Nikon Rumors 24X7