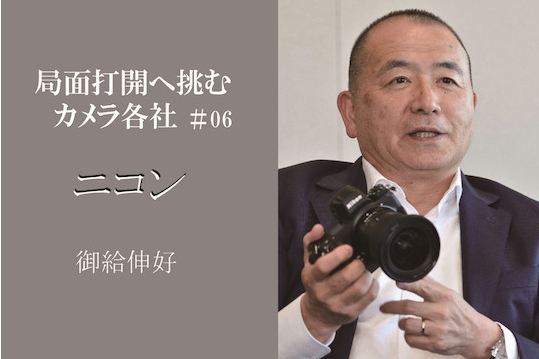 According to a latest interview given to Newswitch by Nikon Executive Officer Gokyu ShinYoshimi, Nikon will Speed the Mirrorless Camera Development announcement.
we want to increase the development speed of new products and shorten the lead time to put out new products
It's a clear indication that next year Nikon will be more aggressive than of now and we may see major expansion in Nikon Mirrorless cameras range.
Based on the information we have Nikon will be introducing APS-C camera lineup and Nikon Z8 next year.
See Latest Nikon Mirrorless Camera Rumors
Nikon Upcoming High-End Mirrorless Camera Design Leaked
More Confirmation: Nikon Z8 Features 60MP Sony IMX455AQR Sensor
Nikon Upcoming Z-Mount Lens List 2019, 2020 and 2021
Nikon N1912 is a DX Format Mirrorless Camera
Follow us for LIVE Updates
Follow us on our social pages  FACEBOOK | TWITTER | INSTAGRAM to get live news + rumors 24X7