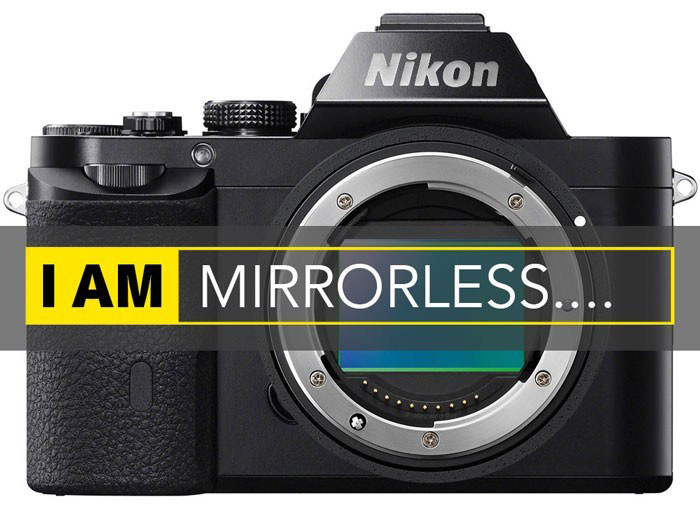 Ok, we have the rumors that Nikon is working on a mirrorless camera that directly going to compete against the Sony A7 III mirrorless camera. We have already seen that Sony created or market sensation by announcing the Sony A7 III mirrorless camera, at the price of $2,000. We are getting a bunch of his specification that is better than today's leading FF / APS-C DSLR available at same price range.
Latest Updates – Nikon Next Mirroless Camera
According to sources of veteran Rumor Mill, Nikon is working on affordable mirrorless camera that is priced somewhere around $2,000 and will going to compete against the existing Sony A7 III Ultra popular mirrorless Camera.
Sources also suggest that the upcoming camera will going to have features that never been seen before in any camera. Well that's really interesting thing to look at because we have already seen and lots of patent that includes a curve sensor camera,  camera with stacked CMOS sensor, fingerprint sensor and lenses that can detect your fingers moments [with bio-metric sensors] to do everything required [from Zoom-in to out also storing photographers ID while taking snap]. At the same time we have also seen Nikon is working on their own versions of DPAF sensors.
One retractable zoom lens is also coming along with Nikon fullframe mirrorless camera.  More details we be reveled once the announcement date reaches closer to us.
When Nikon Mirrorless Camera is actually coming ?
Well Nikon says the Mirrorless camera from Nikon will arrive next year, but Rumor mills have a different story and according to them Nikon do have some hidden surprised for upcoming Photokina event.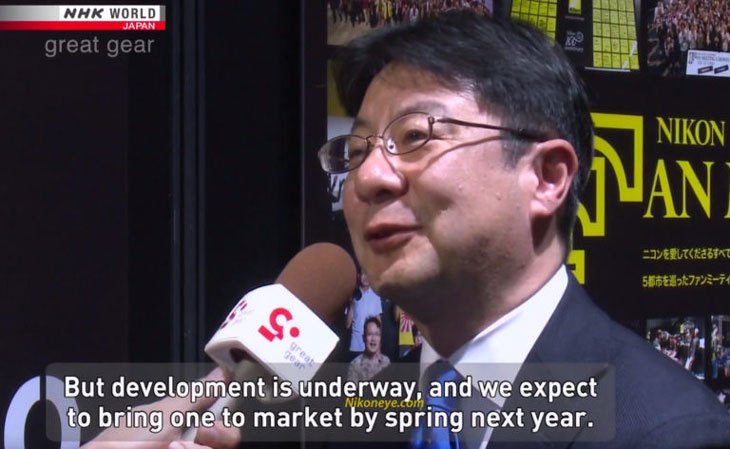 As we have already published a while ago that, Nikon finally opens about their plan about the introduction of Mirrorless cameras. According to latest Nikon Manager interview Published at Japanese TV network NHK, Nikon will going to introduce New Mirrorless system cameras before Spring of next year.
At the same time recently we are also getting rumor that We may see some big surprises in the Month of Aug / Sep 2018.
We will update you soon as we get any new news information related to Nikon upcoming Mirrorless camera.
Latest Patent
Nikon Working on Next Generation of Android Compact Camera
Follow Nikon Mirrorless at Facebook
Stay with us on FACEBOOK | TWITTER | GOOGLE+ to get live news + rumors 24X7