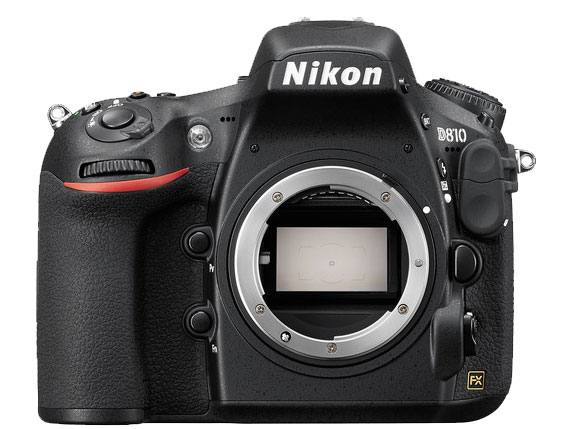 We have heard a lot of news related to Nikon D810 successor, not only that we have also seen a lot information related to Nikon D760 but it isn't coming yet. Let's take look what coming next…
1.Nikon D810 Successor is Next
Finally we are getting more hints as the announcement time is reaching close to us, Next Nikon camera is expected to arrive before sept of 2017. Yes, it's true that we will going to see Nikon D810 / D850 successor this summer.
Without any doubt we can say we will going to see major jump in core specification of the camera. We also expect a higher resolution sensor (50+) FX format sensor with enhanced dynamic range and better sensitivity.
2.Nikon Mega Zoom P910 / P1000
Will Nikon going to announce replacement of current Nikon P900 model this year or they will remain silent due to the absence of perfect competitor is a big question right now, since the most preferred time for Nikon Megazoom announcement is considered to be summer of every year.
If we talk about rumor, yes we have bunch of rumor coming from veteran rumor mill which say Nikon is ready for next compact megazom announcement, not only that Nikon also have 100X compact lens patent that clearly shows Nikon is unstoppable.
3.Nikon Compacts in trouble
Nikon compact section suffering from a big failure, first they terminated all small sensor as well as DX sensor based Coolpix A camera and announced new DL series camera with Hybrid 1 inch sensor. But due to some issues DL series never become reality. So, literally except compact Megazoom camera (P900) Nikon doesn't have any professional compact camera for its user.
4.Baby D5
Nikon baby D5 / Nikon DF II Camera replacement is still a possibility. No concrete information available on that.
5.Nikon Mirrorless
Nikon Mirrorless is expected to arrive in late 2017 and Early 2018. Now more information available more than that.
Stay with us on FACEBOOK | TWITTER | GOOGLE+ to get live news + rumors 24X7
Follow Nikon Facebook Group for dedicated updates