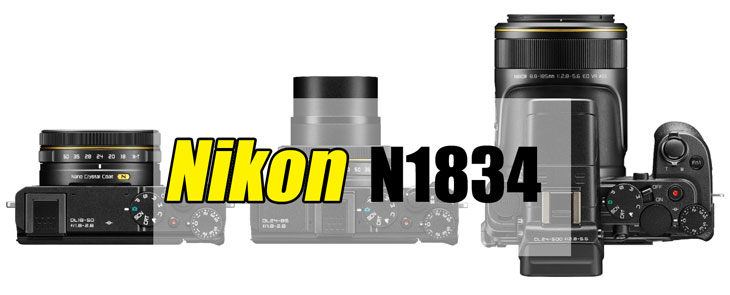 Nikon upcoming N1834 camera will use Nikon Compact camera battery, chargers and USB connectors. So, we are sure that Nikon upcoming Nikon N1834 camera is a Pro-Compact camera from Nikon. Take a look at the more details below.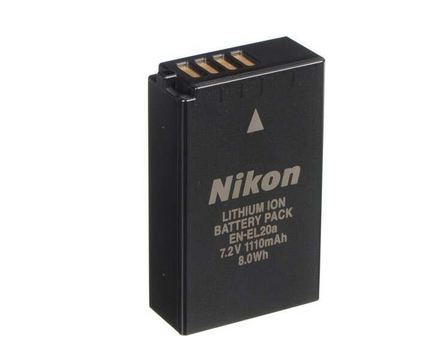 1. Nikon N1834 is using Nikon EN-EL20a battery
Battery used for Nikon 1 series Mirrorless camera. Now, coming back for the new Nikon N1834.
---

2. Nikon N1834 is using Nikon AC Adapter
As you can see the AC charging adapter of Nikon N1834 is being made for Nikon DL and Coolpix Cameras.
---

3. Nikon UC-E21 USB Cable for Nikon N1834
Nikon  N183 will use EC-21 USB cable which is being made for Compact cameras. The UC-22 Cable is used for connecting DSLRs to computer.
---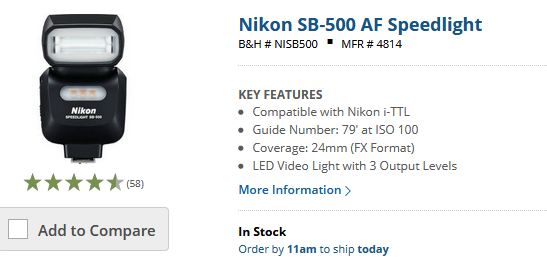 4. Nikon N1834 is compatible with Nikon SB 500 Flash
The upcoming camera will be fully cable to record Videos and Stills, that's why compatible with Hybrid SB500 Flash for Video and Stills.
---
Other accessories include Nikon ME-1 Stereo Microphone and Nikon MC-DC2 remote controller.
We will update you soon as we get any new information.
Follow us on our social pages  FACEBOOK | TWITTER | INSTAGRAM to get live news +  Nikon Rumors 24X7