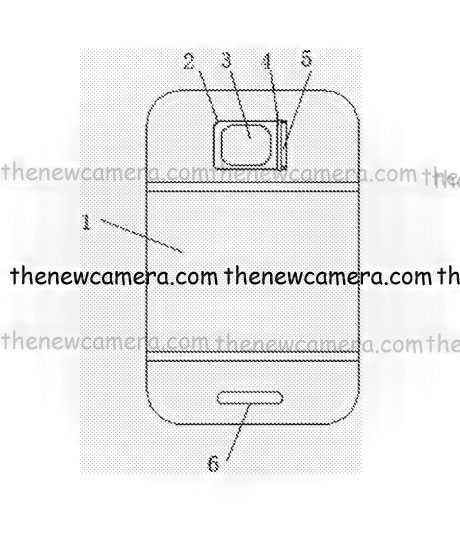 Yes, we have spotted a Nikon patent that shows Nikon is working on smartphone camera / lens cover. The text are being translated from Japanese so they  are not able to clear the things. I am not able to believe one of the world leading DSLR company will going to make lens covers for smartphones?
More Images – Nikon Smartphone Patent – Lens Covers for Camera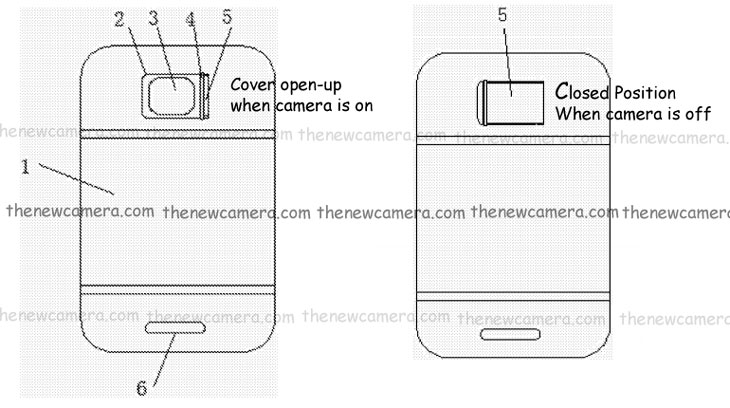 Description
translated from Chinese
An intelligent mobile phone for rear camera lens cover
FIELD
[0001] The present invention belongs to the technical field of smart phones, in particular to a smartphones rear camera lens cover.
More details (translated)
The utility model discloses a dedicated rear camera lens visor of smart mobile phone, lid protective housing behind the cell -phone, the rear surface one end of lid protective housing is provided with lens visor shell body behind the cell -phone, and the other end is provided with the cell -phone megaphone, the carat (measure of the purity of gold) department of putting is provided with cell -phone camera lens in the inside of lens visor shell body, and the top that the inside of lens visor shell body is close to cell -phone camera lens is provided with camera lens visor, structural design scientific and reasonable, convenience safe in utilization, easy operation, it is sturdy and durable, but the pull formula cell -phone camera visor of design can effectively protect the cell -phone not broken dropping the in -process lens, the pull formula that designs moreover, needs only need can shoot the visor pull to the opposite side when shooing, and in the time need not shooing, it can the protective glass piece to forget about it the left side with the pull lid, also can not be by the crash at the in -process lens of dropping
Also see – Nikon Patent – Camera and Lens With Biometric Sensors
Stay with us on FACEBOOK | TWITTER | GOOGLE+ to get live news + rumors 24X7