Nikon registered two new cameras at the Russian wireless certification agency,  the model codes of these two cameras are N1929 and N1932.  As usual, we have told you earlier also, generally, once the camera gets registered a camera company takes 1 to 3 months to make the official.
No further information provided apart from the model names.
Nikon Z1933 is A APS-C Mirrorless Camera / Nikon Z30 Coming
We have told you back on April 2020, that Nikon will be releasing three new camera models Nikon Z8, Nikon Z5, and Nikon Z30 if everything goes on per schedule.  Nikon Z30 camera is expected to arrive on August  See more details about the camera below
On April 2020, Nikon also registered the N1933 camera. During the test at the Indonesian wireless certification agency, the camera was using the NIKKOR Z DX 50-250mm f/4.5-6.3 VR Lens we generally get with the Nikon Z50 DX-Format Mirrorless camera. So, its a clear indication that Nikon N1933 is a APS-C Format Mirrorless camera (Nikon Z30). And in past we have received strong hints that Nikon will be releasing Nikon Z30 camera on the month of August 2020 is everything goes on schedule.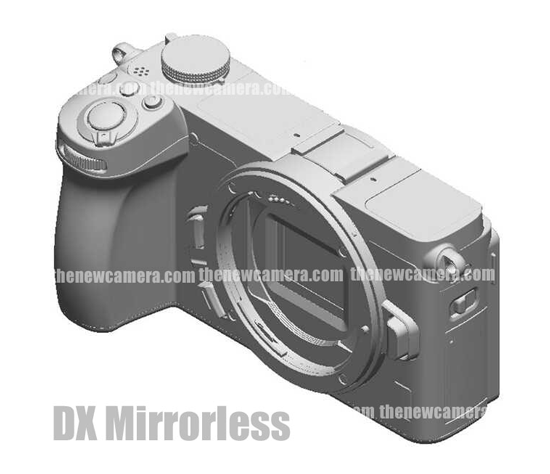 Nikon Z8 and Nikon Z5
Nikon Z8 and Nikon Z5 is also rumored to arrive this year, Nikon Z5 will have almost same core specs we have seen in the Nikon Z6 camera with an affordable price tag to reach wider consumer range. In the past, we have received hints that Nikon Z8 will use Sony made 60 MP sensors, however no further information available about this camera.
Check out Ongoing Featured and Lightning Deals at Amazon.com | Amazon.UK | B&H Store
Follow us on our social pages  FACEBOOK | TWITTER | INSTAGRAM to get live news + rumors 24X7