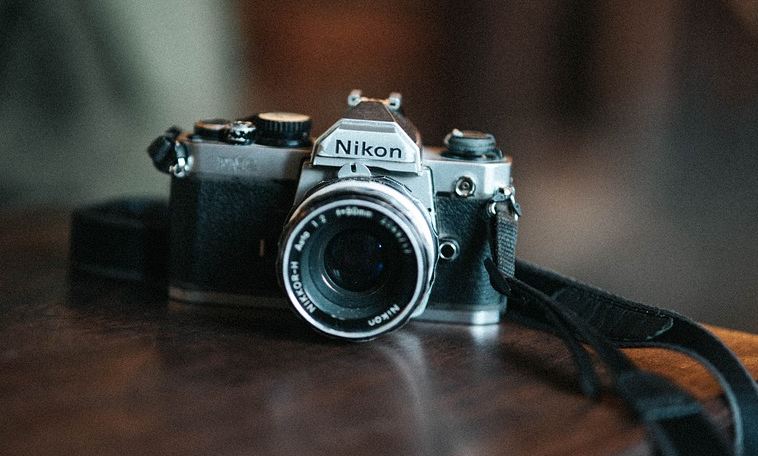 On 12th May 2020 Nikon just issued this statement regarding the recognition of extraordinary losses. Now, according to the latest news coming our from Nikki Japan  Nikon axed off  700 workers due to declining camera business aka worldwide economic depression.
Due to the declining camera business – 500 in Thailand and 200 in Laos Nikon staff lost their jobs. And in the near future, they may cut more jobs if worldwide economic depression continues.
Nikon Corporation announced on the 28th that it has reduced the total number of employees by 700 at its Southeast Asian factory as part of a structural reform of its imaging business centered on digital cameras. Staged from autumn 2019 to the end of March due to early retirement. The number of people is 500 in Thailand and 200 in Laos, which is about 10% of the employees at each site.
Follow us on our social pages  FACEBOOK | TWITTER | INSTAGRAM to get live news + Nikon Rumors 24X7