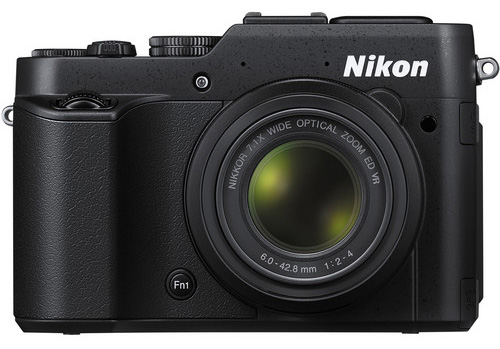 Nikon Philippines wrote in Facebook – To all Nikon fans, please watch out for important announcements in the days ahead. Thank you for your understanding.

Two possibilities exist
1st: ( and +ve) that we will soon see Nikon P8000, Nikon P700 and Nikon 1 S2 announcement by Nikon in May 2014, all these camera are expected to be announced by Nikon anytime soon (according to rumor mills).
2nd: Its a regional announcement by Nikon Just like Canon China did few days ago.. first the added a teaser at Canon Chine FB page and finally they announced Canon G1X Mark II.
STAY WITH ON FACEBOOK | TWITTER | GOOGLE+ to get live news + rumors 24X