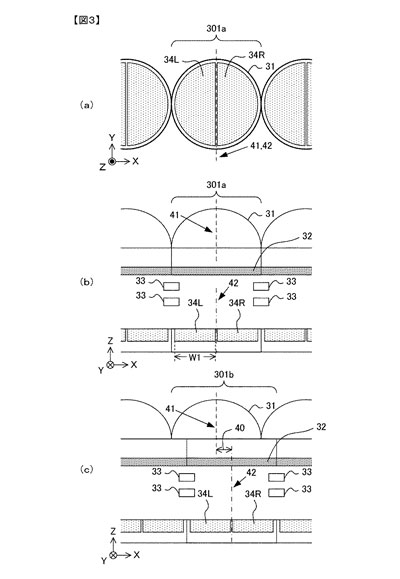 A new patent surfaced over the web that shows Nikon is working on Phase Detect Autofocus Sensor. However we have published several patent in past that shows Nikon is actively working to bring Phase AF sensor inside DSLRs and Mirrorless.
Patent Details
Japanese Unexamined Patent
Application Publication No. 2017-216578 (P2017-216578A)
[Publication date] December 7, Heisei 20 (2017.12.7)
Patent application title: Imaging device and electronic camera
The patent isn't new and we have also published Nikon AF adapter for Mirrorless cameras and also a New Hybrid sensor, take a look.
Also see one more Hybrid AF sensor patent Published on Aug 2018.
Also see Nikon working on Multilayer Hybrid AF sensor patent.
I personally do believe that Nikon will bring Hybrid AF sensor to its DSLR very soon. Can you guess the name of Nikon upcoming model that will carry a Hybrid AF sensor inside it. Do share your thoughts in the comment box below