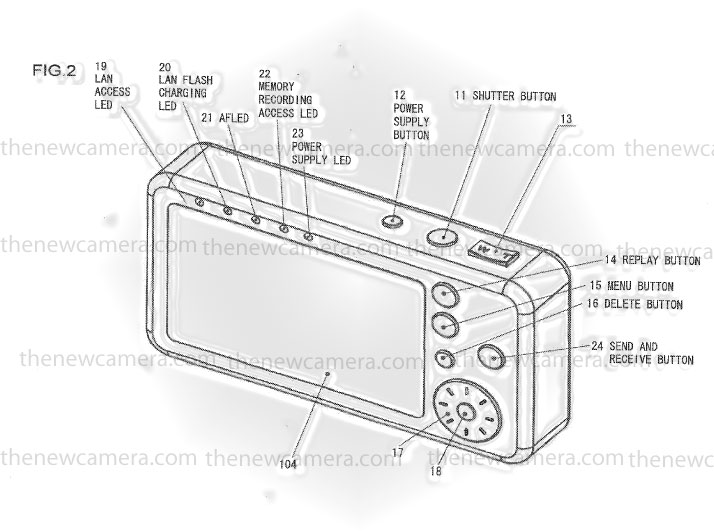 Well I was not in the mood to cover this patent in my websites because the patent look too old to me. Since we are living in the world of Android and iOS where a lot of things are possible with the smartphones. We also have apps of dropbox, onderive where you can easily store your data. images from your tablets and smartphones directly.
But the patent we are talking about is not so old. And it do have some very attractive feature. When you are busy in getting in your images, your camera will going to save all these images in the email address you have shared with it. And not only that the images can be also shared with multiple email address.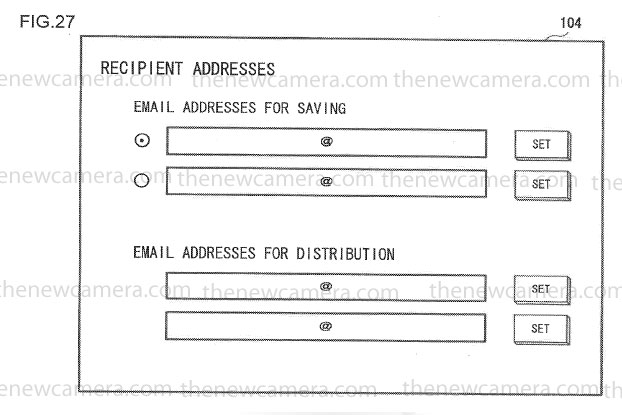 Patent Publication Date – Mar 8, 2018
Inventor(s): IWASAWA AKI [JP]; OHMURA AKIRA [JP] +
Applicant(s): NIKON CORP [JP] +
Patent Details
A portable telephone is equipped with a camera and includes an image sensor that is included in the camera and that outputs image data. The portable telephone also includes a processor configured to: (i) associate the image data with position information denoting a position at which the image data is output by the image sensor; (ii) control storage of the image data to a storage medium; (iii) select the image data related to the position information in the storage medium; (iv) acquire information indicating a map based on the position information related to the selected image data; and (v) create textual content to be sent to a destination based on the position information. The portable telephone further includes a communication circuit that sends the textual content, the image data and the information indicating the map to the destination.