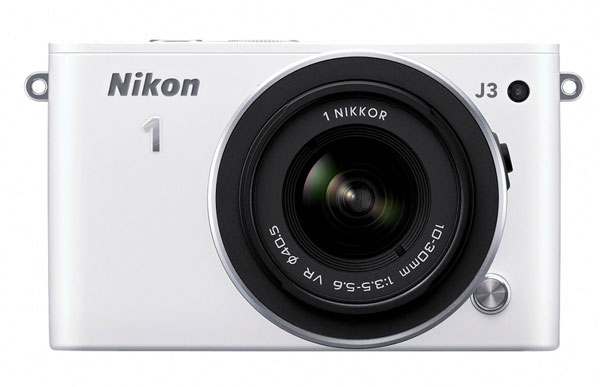 According to latest patent surfaced over the web Nikon is working on 9mm F1.8 Lens for 1″sensor, take a look at the details below.

Description, self-interpretation of the patent literature
Patent Publication No. 2016-38547

Published 2016.3.22
Filing date 2014.8.11

Example 1

f 9.14
FNO 1.82
2ω 83.72
Y 7.12
Air-converted BF 14.44
TL 47.00
Not every patent turn into real product but I am amazed to see the Nikon will keep F1.8 aperture while having the 9mm focal-length.
Stay with us for more updates.
source –egami