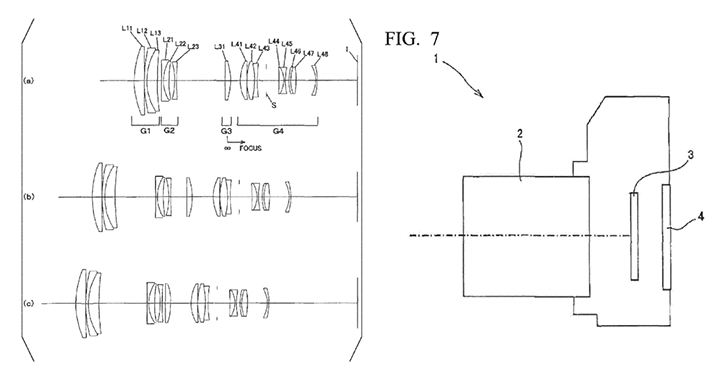 Nikon Patent 55-200mm F4-5.6 Fullframe Mirrorless lens. For their upcoming Fullframe Mirrorless cameras. However, As I have told you earlier, In general a patent takes 2 – 3 years of time to become a real product. Now let's see the patent date of the lens
Nikon Patent 55-200mm Patent Details
2014-266034   26/12/2014 JP
International Filing Date: 25/12/2015
Publication Date: 06/30/2016
The Patent isn't so new and More than three year old from International Filing Date, that clearly indicate Nikon may be ready to announce the lens with Mirrorless cameras.
Nikon Mirrorless Coming in Spring 2019 [Confirmed]
According to  an interview published few months ago in Japanese TV network NHK, A Nikon representatives said,
Development is underway, and we can expect to bring one to market by spring of next year.
Now, the spring period in Japan starts from 21 March to 21 June. So, we can expect the announcement of the camera before June 2019. AT the some time there are some rumors about the arrival of Nikon Fullframe Mirrorless systems in Photokina 2018 event. So, lets' wait and watch.
Follow Nikon Mirrorless at Facebook
Stay with us on FACEBOOK | TWITTER | GOOGLE+ to get live news + rumors 24X7