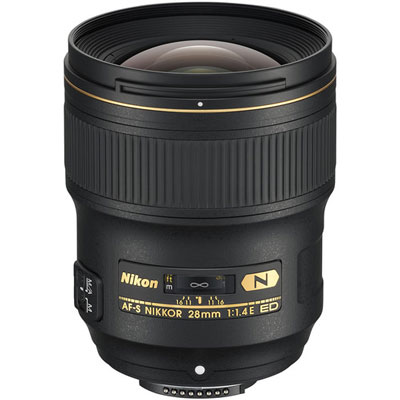 check out 28mm F1.4 Lens at B&H
Nikon new patent surfaced over the web, that shows up Nikon and KONIKA-MINOLTA working on a 28mm F1.4 lens for fullframe DSLRs cameras.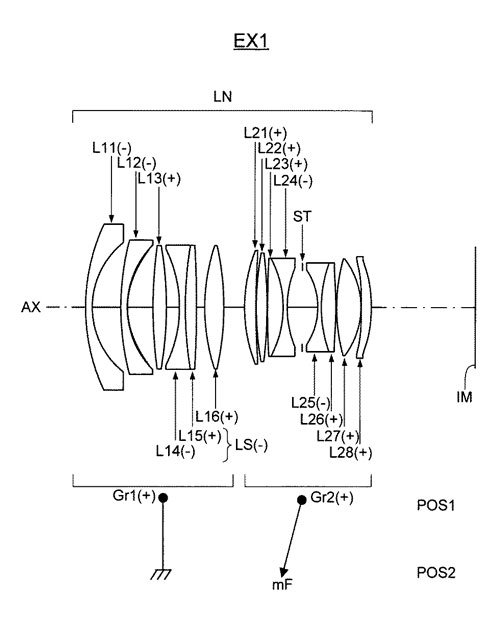 Details of the patent is below
[Public number] Japanese Unexamined Patent Application Publication No. 2017-227799 (P2017-227799A) click here
[Publication date] December 28, Heisei 20 (2017.12.28)
Image pickup lens, imaging optical apparatus and digital apparatus
【Applicant】 Applicant
[Identification number] 000001270
【Name or Title】 Konica Minolta Co., Ltd. KONIKA-MINOLTA Co.
Applicant】 Applicant
[Identification number] 000004112
【Name or Name】 Nikon NIKON Co., Ltd.
Specification and lens arrangement of embodiment 1
Focal length: 28.41 mm
F No: 1.45
2ω: 75.42
y'max: 21.6 mm
Lens length: 144.38 mm
Back focus: 38.47 mm
Nikon 28mm F1.4 lens was announced back in May 2017.  So, we are not sure the lens patent above is new or may be old. BTW, we will update you soon as we get any new information.
See more – Nikon Lens Patent