A new Nikon fullframe mirrorless patent surfaced over the web. The second set of patent images describes Nikon is also working on a Multi functional Hotshoe.
Nikon Fullframe Mirrorless Lens
The image below is of Nikon fullframe mirrorless camera.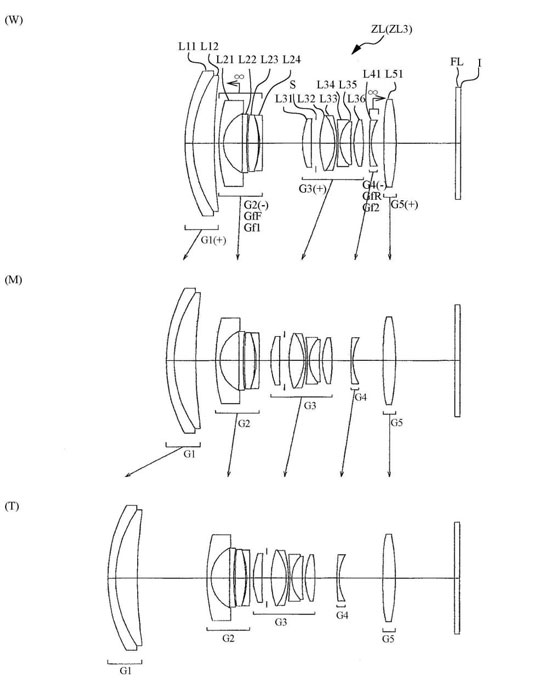 2.  Multi-functional Hotshoe
As you can see in the image below, a compact camera having MF Hotshoe.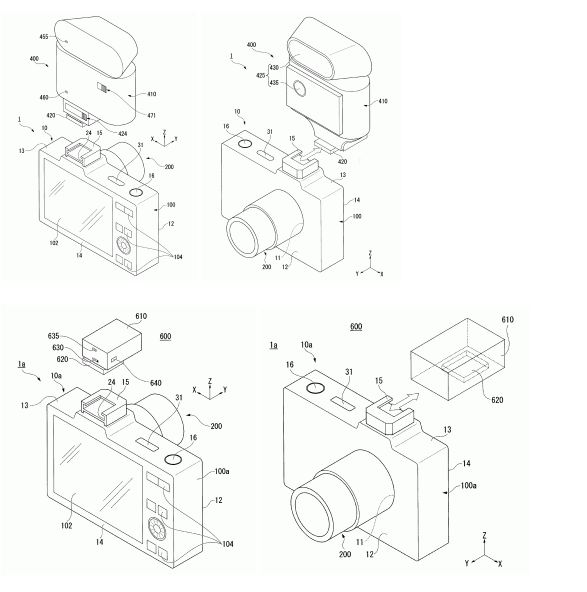 See more Nikon Patent – Nikon Patent – 35mm FF Lens with Curve Sensor
source – egami