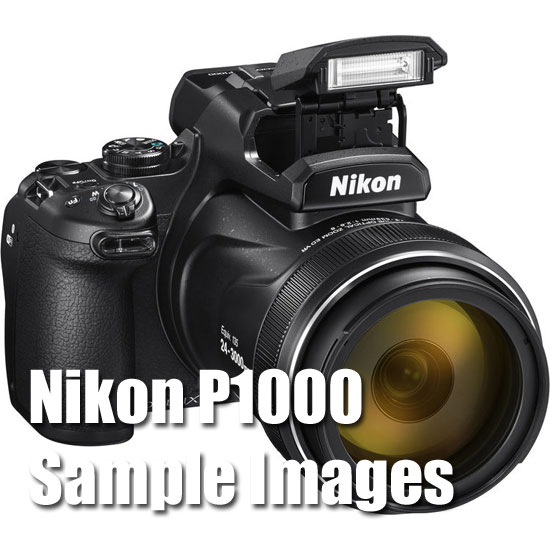 Nikon Finally announced the ultra Megazoom camera Nikon P1000  (B&H and Amazon.com)today while having a massive zoom range 24-3000mm, the incredible camera features 125 x optical zoom and 16 Megapixel sensor with ISO sensitivity up to ISO 6400. The camera shoots 4K video at 30 frames per second, the camera and also gives you RAW MODE which was not possible in the earlier versions of the Nikon p series camera.
Nikon p1000 camera is one of the most awaited in Nikon Mega zoom camera, and currently there are no competitors in the market which are able to cross even 80x zoom mark from their compact camps.
The sample images of the camera look really very good, Most importantly that details are not lost despite having such a massive zoom lens.
Download Nikon P1000 official Samples from here
Join Nikon P1000 Users Group at Facebook for exciting images and videos.
Stay with us and we will going to update you soon as we get any new updates.