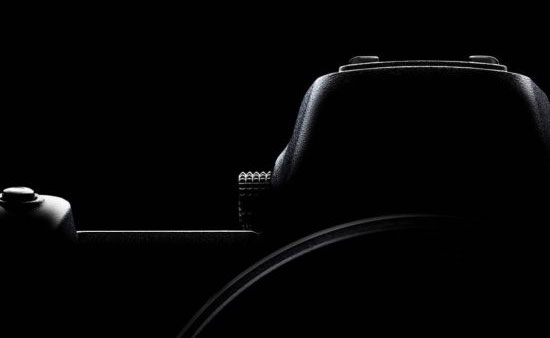 And finally we have the official development announcement official press release of the Nikon full frame mirrorless camera systems.
The official press release of Nikon full frame camera development doesn't reveal its specification or anything about the Nikon mirrorless system cameras but it do confirm that Nikon full frame mirrorless cameras will going to accept F Mount lenses ( of course with the help of an adapter due to flange distance issue).
JUMP to Nikon Mirrorless Official Press Release
Nikon Mirrorless camera along with lenses and adapter is also expected to officially arrived on the end of august as we have told you in one of our post we have published few days ago.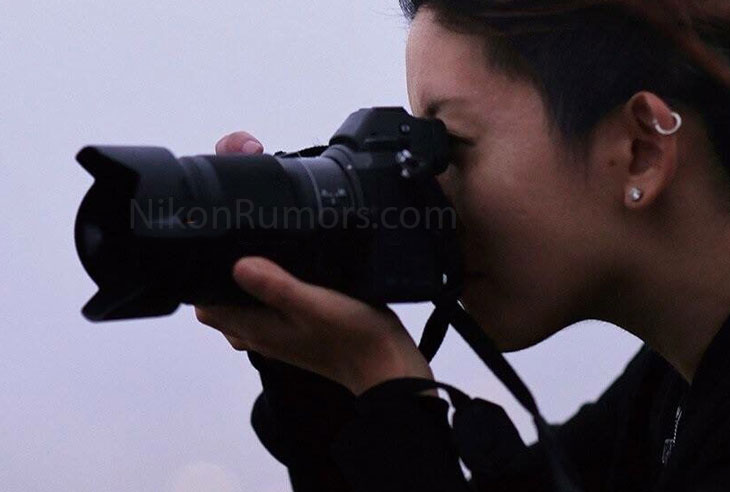 So that's a great news, now finally we have the official words from Nikon. We also have already published the teaser video of the upcoming full frame mirrorless camera you can check it for yourself also find and all before that we have already published the possible Core specification of the upcoming Nikon full frame mirrorless system cameras. And as we have told you already that these mirrorless camera main arrive in two different variants one will have a 24 megapixel sensor and will going to compete against the existing Sony A7 III camera and other camera will have a 45 megapixel sensor made to compete against the A7R III. A quick look at the rumored core specs the camera
Nikon Fullframe Mirrorless Camera Rumored Specification
Over 400 auto-focus in points however the exact number is not known yet.
2 full frame mirrorless camera coming, one with 24mp and one with 45 MP
5-axis in body image stabilization
9 frames per second continuous shooting speed
New mirrorless mount (other than FX and DX)
The new mirrorless will going to allow F0.95 lenses.
Electronic viewfinder with 3.6 megapixel resolution.
4K video capture
8k is also listed in the video specification, it would be same as we have seen inside the Nikon D850 time lapse 8k mode
The camera will have a very comfortable grip designed, by keeping DSLR users in mind.
2 LCD screen 1 on the back and one on the top
Stay with us and we will going to update you soon as we get any new information.
Nikon Mirrorless Announcement Official Press Release
July 25, 2018
TOKYO – Nikon Corporation (Nikon) is pleased to announce the development of a full-frame, Nikon FX-format, mirrorless camera and NIKKOR lenses featuring a new mount.
The mirrorless camera and NIKKOR lenses that are in development have enabled the pursuit of a new dimension in optical performance, with the adoption of a new mount. The mirrorless camera is the result of Nikon's advanced optical and manufacturing capabilities gained through over a century of heritage, as well as superior image-processing technology. The expertise built up through the development of Nikon's digital SLR cameras has also critically contributed to this development.
With this new mirrorless camera and NIKKOR lenses, we are committed to providing photographers with the ability to capture images that are richer and more vivid than ever before.
Additionally, a new mount adapter is being developed for the new mirrorless camera. This will work with the NIKKOR F mount lenses that are part of the Nikon digital SLR system, adding to the variety of choices for photographers.
Nikon will continue to lead imaging culture with the launch of this new mirrorless camera, as well as with the continued development of Nikon digital SLR cameras, providing consumers with the choice of enjoying the unique values of either system.
Subscribe thenewcamera YOUTUBE channel Stay with us on FACEBOOK | TWITTER | GOOGLE+  to get live news + rumors 24X7