TNC Exclusive – Nikon Latest Patents – Take a look at the list of most popular patents exclusively available at thenewcamera.com .

Nikon finally working on DSLRs with Hybrid Sensors. We are the first website world who spotted Nikon DSLR with a Hybrid Sensor. In the patent (published on July 2018) you can see Nikon DSLR camera with a Hybrid AF Sensor which uses both Phase and Contrast based technology to acquire AF.
---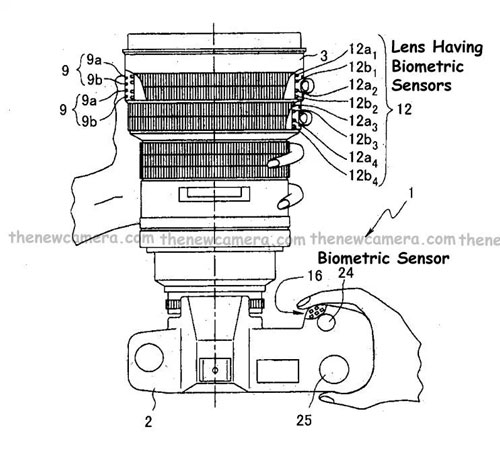 Next generation Nikon Mirrorless Lenses will have Biometric Sensors in lenses and cameras. In near future camera and lenses will have more security feature and will grab photographers details including heartbeat rate and mood in image exif information.
Nikon Touch and Pressure Sensor Patent
---

Nikon Patent – Hybrid DSLR without Phase AF Sensor. Nikon working on DSLR camera without AF sensor. And it's only possible when they add Hybrid Sensors inside DSLRs. More details about the patent here.
---

Nikon Patent – Working on More Advance Display Units For DSLR and Mirrorless Camera
---

Nikon Patent – Sensor Heat Management inside DSLRs and Mirrorless. It's also important to have a better heat management system inside DSLR and Mirrorless cameras to due to advancement in Video technology. See more
---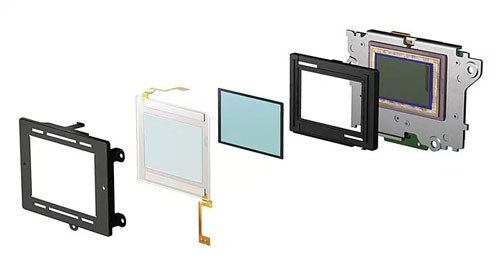 Nikon Stacked CMOS sensor patent by Nikon, the patent was published on April 2018 and in general patent take 1 to 2 year to become official. So, let's hope we will see it Nikon flagship camera.
Nikon Multilayer Sensor Patent
---