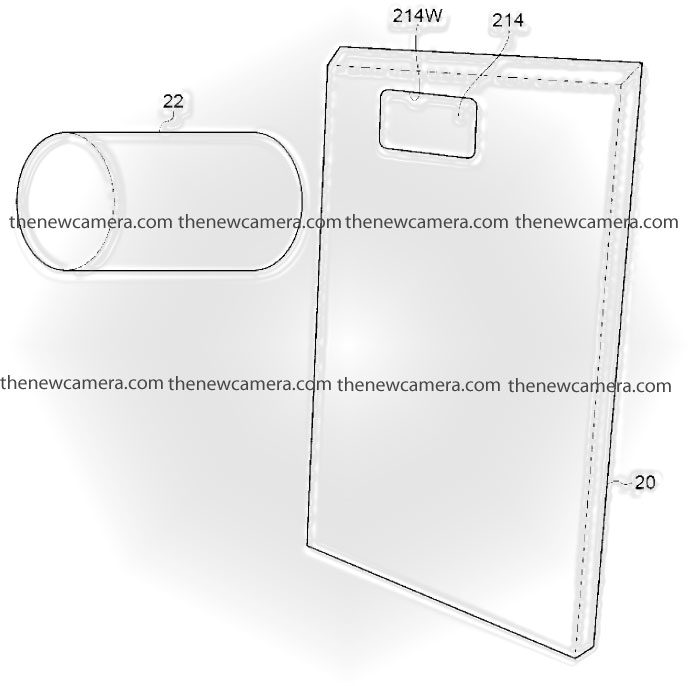 Nikon working on Fundus camera, the Fundus is a ultra compact camera designed and developed for medical use. The camera capture Macro images of your eyes and later on the sacanned reports will be transferred to Samrtphones for further analysis.
Medical Camera Demands is growing day by day. High quality medical / customized cameras do have very decent demand for rendering high resolution which is now become a basic requirement for advance Medical equipment. According to grand view research
Medical camera demand in upcoming years
Nikon Fundus Camera Patent Details
Priority date – Aug 2017
Applicant – Nikon Corporation [JP]
Publication Date: 08.03.108

An optical imaging system includes a first lens system housed in a body of a mobile telecommunication device, the first lens system having a first optical axis, a first entrance pupil fixed in space in a reference plane associated with said body, and a first focal length; and an optical telescope providing a diffraction-limited imaging within a spectral range from at least 486 nm to at least 656 nm. The optical imaging system is configured to image, when the optical telescope is inserted between the first lens system and an entrance pupil of a visual system of an eye (EPE), the EPE onto the first entrance pupil and vice versa with a substantially unit magnification.