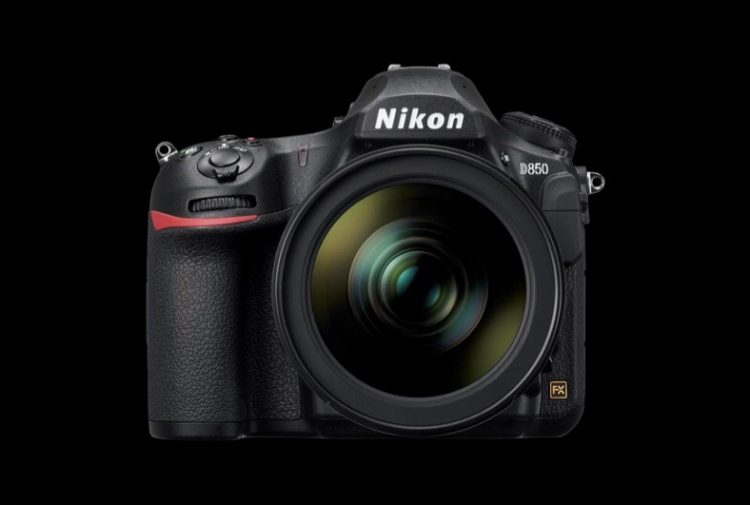 We are doing a early analysis based on the rumored spec of the camera (spec here). Why do we think Nikon D850 is one of the best camera ever launched by Nikon yet.
One of the biggest reason is its high resolution plus fast image processor,  the resolution of the Nikon d850 is approximate same as Canon 5ds r.
Best AF System
Focusing system of the upcoming Nikon D850 camera is similar to Nikon D5, that is approx 153 auto focusing points which covers 130% more area of the frame compared to Nikon D850
9 Frames Per Second With Battery Grip, Do you need additional camera for shooting sports ?
One of the best thing with Nikon D850 it can shoot 7 frames per second at full resolution and when you add a battery grip in the camera the continuous frame rate increases 9 frames per second.
when you have Nikon D850 camera you don't have to carry any other camera for shooting sports and actions it will going to do all the job all alone
And when you are going to work in a crop and you are going to get approx 20 MP resolution  from Nikon D850 camera.  and the frame-rate you are going to get in the crop mode is approx 10 to 11 fps with battery grip which is approx same as of Nikon D500.
30fps @ 8MP
Additional, Nikon 850  is also capable to shoot 30fps @ 8MP with the electronic shutter
Nikon D850 is one of the best machine ever built by Nikon And of course it is one of the best camera that a professional photographer can have.
Dynamic Range
Before we talk about the dynamic range of Nikon D850 lets see the current DXO Mark table, even 3 years of its release the Nikon D850 camera is still the king of Dynamic range in DXO mark website. We do expect that history will repeat itself and with more resolution the D850 will cross the 14.8 Mark for sure.
Nikon D850 can push its ISO range upto 32 and the expandable ISO range goes upto 108,400.
Do share you thoughts with us
Nikon D850 Coming on Aug 24 – Follow our social media channels for LIVE UPDATE
Stay with us on FACEBOOK | TWITTER | GOOGLE+ to get live news + rumors 24X7