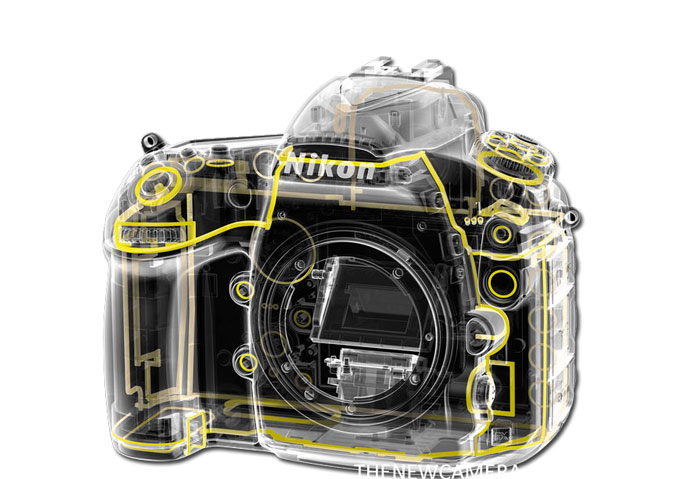 Nikon D850 and Nikon D900 Exif details are surfaced over the web. Keep in mind that the EXIF details can be easily edited with the help of software's like jHead and ExifTool.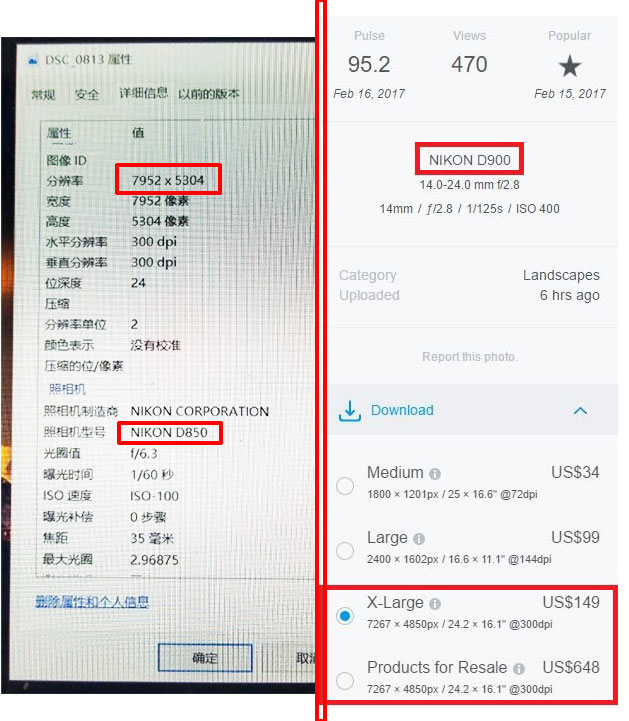 We have two screen shots, the first screen shot information display D850 as camera name and image resolution is 7952 X 5304 = 42177408 pixels (42.2 MP).
And the Second screen grab display out Nikon D900 as camera name and the highest resolution available is 7267X4850 = 35244950 (35.2 MP).
The screen shot with D850 name and a 42.2 MP sensor look bit feasible to me, it might be possible that Nikon had done any secret deal to get the highly acclaimed A7R II sensor. Since, According to our information the 42MP sensor isn't available for sale to different companies at this moment.
We have received information in the past that Nikon is ready to announce FF DSLR before the APril month, the code name of the DSLR is N1610.
Stay with us on FACEBOOK | TWITTER | GOOGLE+ to get live news + rumors 24X7