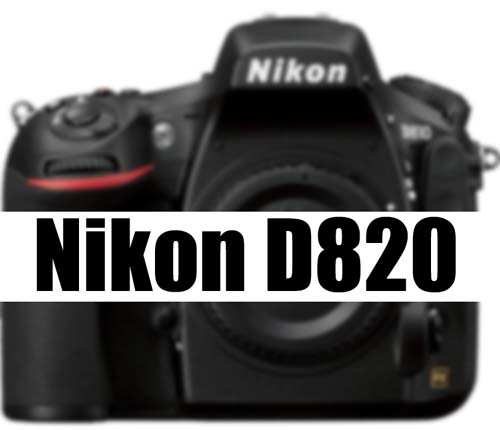 Nikon D820 is coming with a 46 Megapixel CMOS Fullframe sensor according to the latest rumors surfaced over the web. Just' few days ago we have received information that Nikon isn't getting Sony ultra popular 42MP sensor for now, the sensor is not commercially available yet for sale to anyone.
Nikon D810 was announced January 26, 2014 and the Nikon D800 was announced on Feb 6, 2012. the Nikon D810 was carrying a 36MP Sony A7R sensor inside whereas the upcoming Nikon D820 will carry a 46 MP sensor. A decent jump of resolution will attract new and old users for sure.
We also expect at the same time the camera will have 4K video mode. a major improvement in low-light performance and other high-end features.
We will update you soon as we get more information..
We have told you that Nikon D810 production ended and a new model is about to come. Like D820 at Facebook
Also look at –  Nikon FF DSLR N1610 before April 2017
Stay with us on FACEBOOK | TWITTER | GOOGLE+ to get live news + rumors 24X7