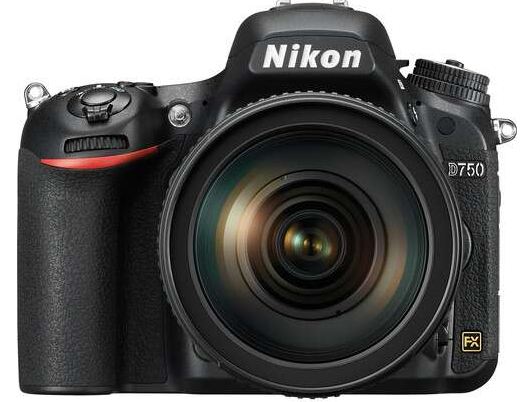 Finally we have the name of Nikon D750 successor and it's not Nikon D760. As per the latest rumor surfaced of the web the camera will be called Nikon D780 camera. Most likely, on January CES 2020 event Nikon will officially announce the Nikon D780 camera.
Lot of Nikon users, specifically semi-pro wedding photographers were waiting for this update.  Surprisingly not only Nikon D780, Nikon will be also revealing NIKKOR Z 70-200mm f/2.8 S lens, and  a new Zoom Lens for the F-mount.
Nikon D780 is rumored to carry same core specs that we have already seen on Nikon Z6 camera. So, it better to say a DSLR version of Nikon Z on it's way.
Nikon D780 Rumored Specification
24MP BSI improved sensor
Articulated TFT LCD tilting touchscreen, 3.2

″ with 

2,100,000 dots
Significantly improved processor (compared to the D750)
Improved fps RAW shooting
Video: 3840×2160 24p-30p, 1920×1080 24p-120p
Built-in Wi-Fi and Bluetooth
No built-in flash
Higher ISO (better than the D850)
Dual SD UHSII card slots
Between 51 and 153 AF points – one number that I was given is 105 AF points
An updated interface like the Z-series
Slightly smaller and lighter body than the current D750
Nikon EN-EL15b battery (used also in the Z7, Z6, D850, D750 and other Nikon cameras)
To be released in 2020 (it could be as early as January-February for the CP+ show, but this is not confirmed)
We will update you soon as we get any new information.
as we always say, take it with grain of salt. We will be updating you with more details soon.
Follow us on our social pages  FACEBOOK | TWITTER | INSTAGRAM to get live news + Nikon Rumors 24X7