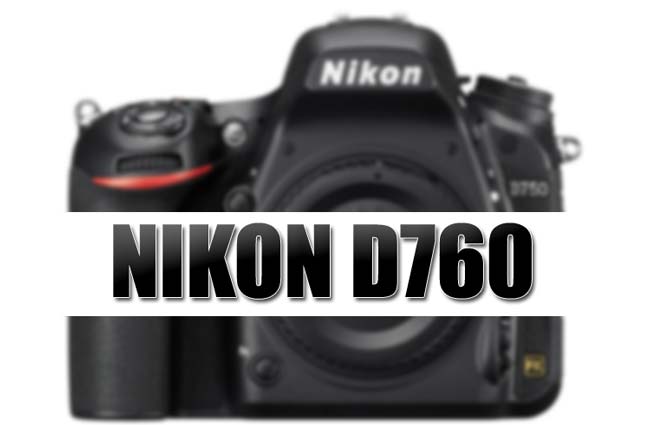 The Nikon D5 mini version is set to arrive in 2017 with the same 20.8MP FX-Format CMOS sensor as of Nikon D5 and it name will be called Nikon D760. The latest trending word is Baby D5 coming in 2017. Not only that Nikon D810 and Nikon D610 successor update is also due for 2017. It's really interesting to see will Nikon going to announce three Fullframe camera in a single year of they will delay the announcement to 2018.
But if we look at the core specification of the Nikon D750 camera it uses 24.3MP FX-Format CMOS Sensor. So if Nikon added a 20.8 MP sensor then it will sure a rollback in-terms of resolution. But as usual it will gain a lot of ISO sensitivity since  the Native ISO sensitivity of the D750 limited to 12800 whereas the native ISO sensitivity of the D5 starts from 102700 and goes upto 3.28 million mark.
We will update you soon as we get any new information. Our trusted sources confirmed that Nikon DL compacts shipping will start from 1st week of Jan  2017, more details and pre-order links can be found here.
Nikon D750 Facebook Page is here
Stay with us on FACEBOOK | TWITTER | GOOGLE+ to get live news + rumors 24X7
source - Nikonrumor