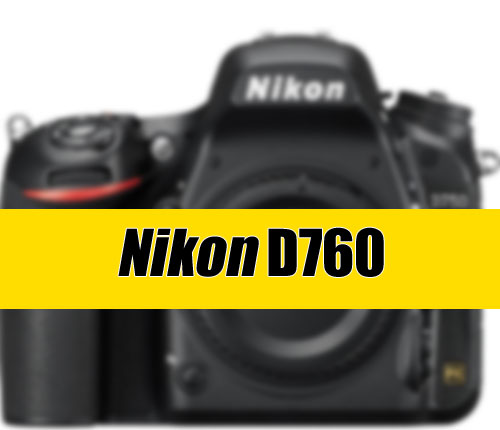 Nikon D750 successor may arrive very soon since unusual price drop noticed on Nikon D750 product page at amazon.com international store, they have dropped the price of Nikon D750 camera to $1,696. At B&H store the camera is available at $1,969.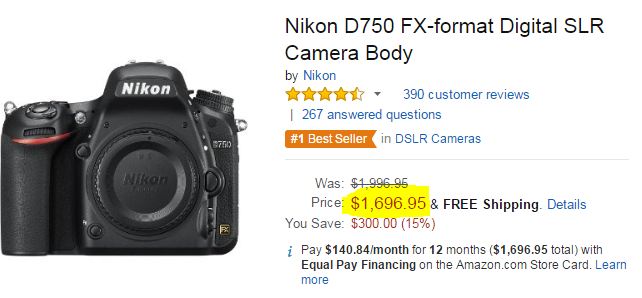 Visit Amazon.com for more details
It's a strong indication that Big stores are now clearing up the stock of Nikon D750 camera, making space for new one. Nikon D3400 Aug announcement already hinted us that Nikon planned for big announcement on September 2016.
Don't forget to read our article -> Nikon D760 – Our Expectations with Nikon D750 Successor
Follow Nikon Rumor Page on Facebook for More Updates