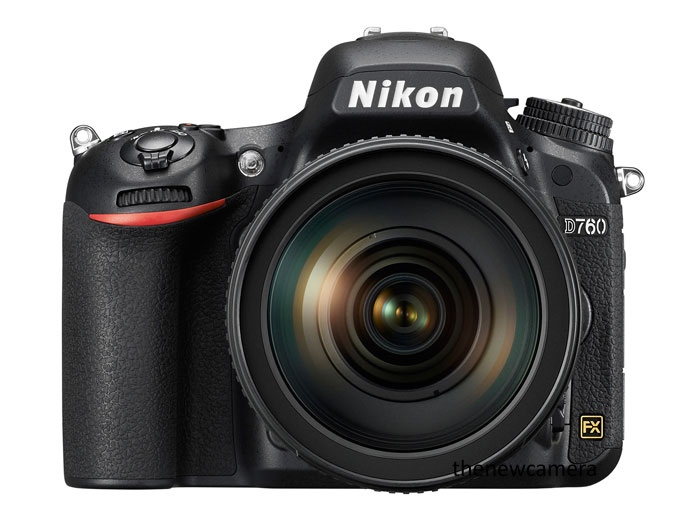 Nikon registered a new camera at wireless certification agency and the model code of the new camera is  N1838. Based on the latest information we are getting from trusted source, Nikon is set to announce a new Nikon D760 camera in the beginning of 2019. The camera will have completely new sensor and 4K video recording capability.

Nikon has three more camera in pipeline, that includes and 1838, and 1811 and and 1721.
We have published the post a while ago list of  Nikon Upcoming Camera 2019, and in that we have mentioned that Nikon will going to announce Nikon D5700 and  Nikon D6 in the year of 2019. Not only DSLRs, Mirrorless lenses and DX format camera bodies also expected to arrive next year.
We have got strong hints about the announcement of Nikon D760 camera in Q1 of 2020. Let's hope for the best and we will update you soon as we get any new information.
Follow us on our social pages  FACEBOOK | TWITTER | INSTAGRAM to get live news + rumors 24X7