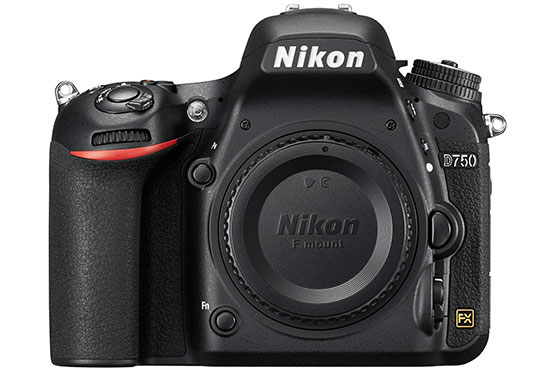 We have published few days ago that the Nikon D750 is generating unwanted flare as reported by worldwide users of Nikon D750 DSLR camera, you can see the details here and finally Nikon responded to this issue.. take a look below
We have received indications from some users that when photographing scenes in which a bright light source, such as the sun or high-intensity lighting, is at a certain position along the top border of the frame, flare with an unnatural shape may sometimes occur in images captured with the D750 digital SLR camera.

We are currently looking into measures to address this issue. Further details will be announced as soon as they are determined.
According to the latest reports published at giant rumor mills not all Nikon D750 camera have the same issue, stay with us and we will update you as soon as we get any information.
As we have recently seen the Nikon D600 sensor oil issue problem (see here, here and here) and the attitude of Nikon over it and just after that Nikon D750 , all these issue are not  generating good marks on consumer mind.
Also see –High ISO Test – Nikon D750 vs Sony A7 II vs Sony A7s
Stay with us on FACEBOOK | TWITTER | GOOGLE+ to get live news + rumors 24X