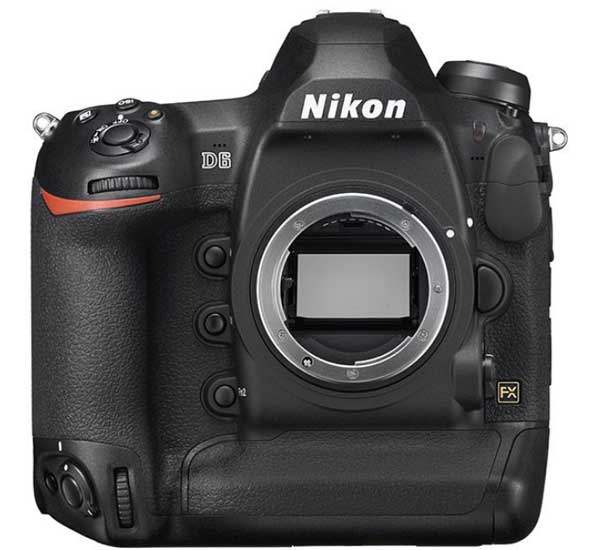 Get Nikon D6 from B&H Store
Finally Coronavirus (COVID-19) affecting the camera industry. In a recent press release, Nikon has delayed the Nikon D6 until May 2020. As we all know that the 2020 Olympics has been canceled. So, the delay of Nikon D6 won't affect photographers that much.
Nikon D6 Delayed Due to Coronavirus –  Nikon official press release
Apology and Notice of Delay in the Release of the Nikon D6 Digital SLR Camera
Melville, NY – Thank you for choosing Nikon for your photographic needs.
As a result of delays in the procurement of parts and components from a third-party cooperating company due to measures implemented in response to the spread of COVID-19, the release of the new Nikon D6 digital SLR camera, originally planned for March 2020, will be delayed. We sincerely apologize to our customers and all those concerned for any inconvenience this may cause.
We are now planning to release the Nikon D6 in May 2020 and will announce the new release date once it has been determined.
We will continue to closely monitor the situation and do our utmost to deliver this new camera as soon as possible. Thank you for your understanding and patience in this matter.
Also see – Reasons: Why Nikon D6 Doesn't Have Sensor-Shift Image Stabilization
We will be updating you with more details soon.
Follow us on our social pages  FACEBOOK | TWITTER | INSTAGRAM to get live news + Nikon Rumors 24X7