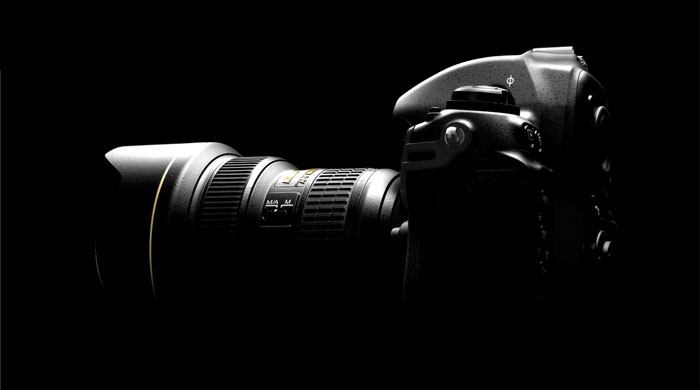 List of expected camera that may arrive in 2016 surfaced over the web, the list includes the name of cameras that should be update this year based on the previous update cycle on Nikon.
Nikon is also gearing up to announce three new products this year, we have published the code names here but we don't know which ones are coming.
Nikon DSLR cameras to be announced soon

Nikon D3300 replacement -Nikon D3400
Nikon D610 replacement – Nikon D620
Nikon D750 replacement – Nikon 760
Nikon D810 replacement – Nikon D820
Canon already announced T6 DSLR so we do expect Nikon will update Nikon D3300 anytime soon.
source – NR.com