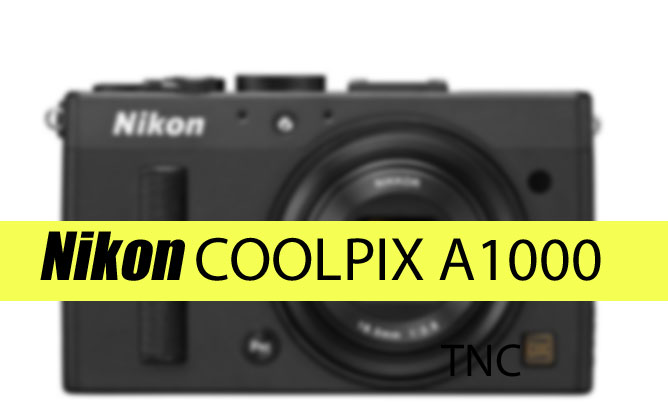 Nikon register a new camera and its name is Nikon A1000. At the time of registration in general we don't get any details about camera expect its wireless modules. According to the registration documents, the wireless parts used inside the Coolpix A1000 digital camera is same as of keymission camera.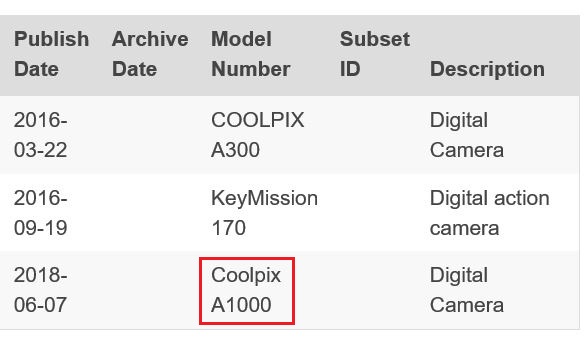 Nikon Coolpix A1000 Registration Details
COOLPIX A1000
Bluetooth SIG
Digital camera
Wi-Fi · Bluetooth installed
We do believe that upcoming camera will going to carry a larger sensor, possibly the same we have already seen inside the Nikon DL Series camera OR even better the DX format sensor while having 24 megapixel resolution. This camera is possibly the direct success of ultra popular Nikon Coolpix A camera with 16 megapixel DX format sensor announced few years back from now which is also discontinued.  Or may be the Nikon A900 comapact camera announced a while ago.
AT the end, we don't have much details about the camera, but we will going to update you as soon as we get any details related to the Coolpix A1000 camera.
Follow Nikon Coolpix A1000 at Facebook
Subscribe to us in our social networks and download our app for live updates.
Stay with us on FACEBOOK | TWITTER | GOOGLE+ to get live news + rumors 24X