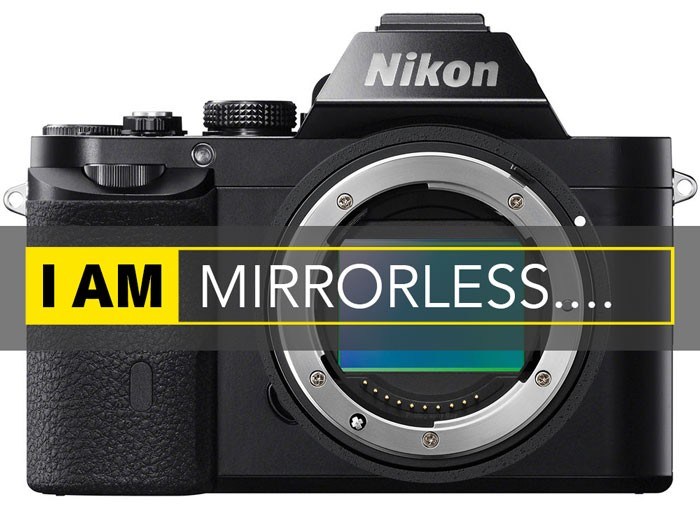 Ok, before we begin let me tell you that just few days ago Nikon Japan representative confirmed in an interview that Nikon Mirrorless System will arrive on Spring of 2019.
But, Now we are receiving a conflicting information that Nikon is running on its early schedule and as we have published few months back, and a Major announcement of Mirrorless camera is expected just before the Photokina event starts. Japanese website SankeiBiz also confirmed a month ago that Nikon will pick overseas trade-show (Photokina) to announce its Pro-Mirrorless camera.

Nikon Mirrorless Before Photokina 2018
According to latest rumors Nikon is rumored to announce new Mirrorless camera Just before  Photokina event starts. That clearly means either the Nikon Mirrorless camera is coming in September 2018 OR may be a bit early August 2018. The Shipment of the Mirrorless camera is rumored to start from October 2018. One months after the Photokina 2018 event.
Nikon Mirrorless with two New Lenses
One Fullframe Camera announcement is expected this year along with two new lenses and a F-mount adapter. After few months Nikon will add more lenses to its arsenal. Nikon is currently working on new FZ mount for its FF Mirrorless camera. However, the name of the mount isn't confirmed yet.
Take a look at recent Nikon Mirrorless patents Nikon Patent – EVF for Mirrorless Camera and First Look at the Nikon Mirrorless Camera
PS: Tamron also said they are ready for Nikon and Canon Mirrorless system, I just hope Tamy will also announce the new 28-75mm F2.8 Lens for Nikon once the camera become official. So, we can have a cheaper alternative of standard zoom lens.
Join our FB group Nikon Mirrorless Users Also check Nikon upcoming camera 2018
Stay with us on FACEBOOK | TWITTER | GOOGLE+ to get live news + rumors 24X7