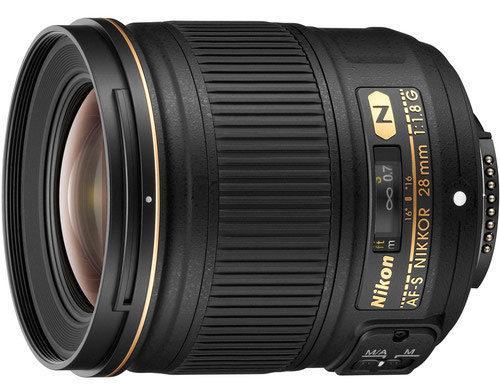 Nikon next lens announcement very soon ? Apart from Camera announcements Nikon is also actively working on new DX and FX Lenses, based on rumors Nikon is scheduled to announce 5 new lenses this year.
Now we are almost confirmed that Nikon 28mm F1.4 is coming next week , not only lenses we can also expect Nikon coolpix after Monday.
Stay with us and we will going to update you soon.
Follow Nikon Facebook Group for dedicated updates
Stay with us on FACEBOOK | TWITTER | GOOGLE+ to get live news + rumors 24X7