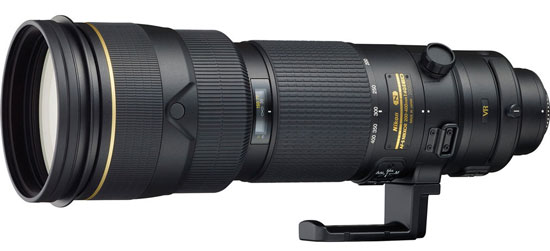 Nikon 180-400mm Lens details leaked today, according to latest rumors the lens is expected to be announced 3rd week of January possible on January 18, 2018 in Japan.  We may see the 180-400mm glimpse of this lens in the CES show.
The shipment of 18-400mm lens will start from March of 2018 and will be price around 1,287,900 yen including tax and possibly $11000 on USA.
The lens will arrive with
Lens hood: HK-41
Lens cap: LC-K103
Do follow our Facebook page for LIVE NEWS and RUMORS
We will update you soon as we get any new news and information. Subscribe to our channel for more updates.
Also see  –  Nikon Mirrorless in March 2018
Also check Nikon upcoming camera 2018
Stay with us on FACEBOOK | TWITTER | GOOGLE+ to get live news + rumors 24X7