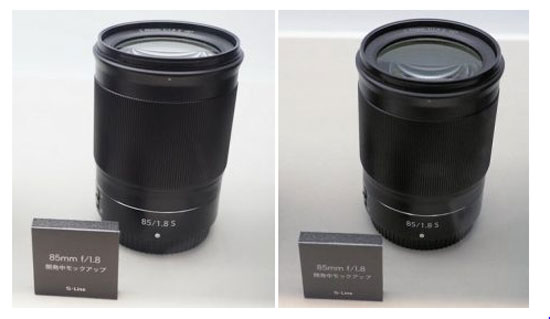 Finally we have a word from trusted rumor mills that, Nikkor Z8mm F1.8S Lens Coming this month. Not only that Nikkor Z 70-200mm F2.8 and F4 versions are also coming later this year.
Nikon Upcoming Lens Roadmap 2019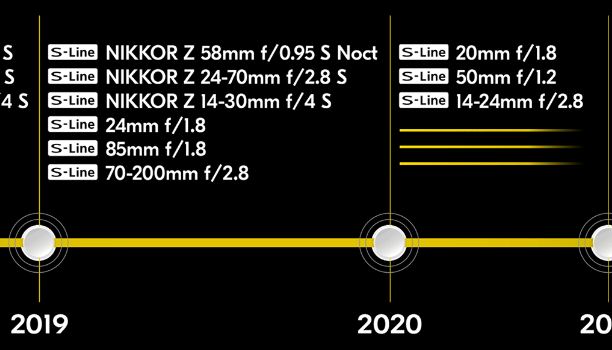 Not only Nikkor 85mm F1.8, we also have 3 more lenses on the list of 2019. Two already announced and 85mm is coming this month.
Check out Ongoing Featured and Lightning Deals at Amazon.com | Amazon.UK | B&H Store
Follow us on our social pages  FACEBOOK | TWITTER | INSTAGRAM to get live news + Nikon rumors 24X7