Take a look at the details. Canon finally announced the long rumored Canon EF 70-200mm f/2.8L IS III USM and Canon EF 70-200mm f/4L IS II USM Lens. Now let's take a look inside What's new inside recently announced Canon Lenses.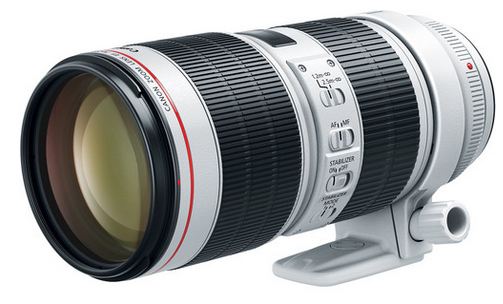 Buy from B&H Store
Canon 70-200mm F2.8 IS III Lens Changes
Special coatings has been introduce to reduce flairs in heavy backlight situation.  Actual optical elements of the III version of the lens remains unchanged compared to the II versions.
Super Spectra Coating has been completely re-worked according to Canon. The new lenses have completely brand new coating.
A new coating has been added to the Canon PRO Lenses – Air Sphere Coating. It works to reduce flairs in heavy backlight situation.
Minimum Focus distance, AF responsiveness and Optical image stabilization system in the lens remains un-changed.
Extra white shade added to exterior color to match the color shade of super telephoto lenses
The lens remains same, no need to burn extra money on getting a new version if you already have it.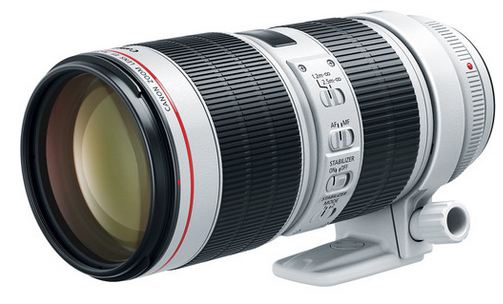 Buy this from B&H store
Canon 70-200mm  F4 IS II USM Changes
The optical designed has been revised. lot of optical and Mechanical changes has been done.

Image stabilization of the lens is updated and now the 70-200mm F4 Lens provides 5 stops of image stabilization.
A new Mode 3 IS option added to the lens. The Image Stabilization option will work only when you Fully press the shutter button. Viewfinder / Display isn't stabilized.
Version II focuses more closer due to improved optics design, from 3.9 to 3.2 inches.
Improved Bokeh, from 8 to 9 diaphragm blades.
The electronic inside this lens is completely changed specifically to meet speed requirements of the new Canon EOS cameras.
The filter thread is now 72mm, earlier it was 67mm.
The lens changed from inside-out. The Optics, circuit uses inside the lens is revised, New IS system and new design. The lens is amazingly improved compared to the predecessor.