Thanks to all our followers and sponsors for making contest a most popular contest ever, we have received more than 500+ entries via emails   and a lot through flickr too, take a look at the featured images of each category and don't forget to participate in the December 2014 photography contest.

Best Portrait Image
Best Portrait Image Captured By Edward Olive – Flickr
Muay thai Boxer Lumpini Stadium Bangkok Thailand copyright Edward Olive portrait photographer
Portrait of Muay thai Boxer in Lumpini Stadium Bangkok Thailand in changing room after fight.
Congratulations to Edward Olive for Winning PortraitPro Studio 12 software package
Anything Goes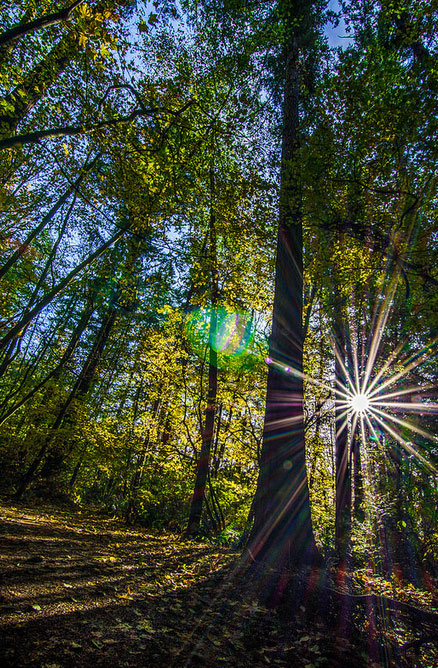 Seeking Sunbursts – Martin Smith – Flickr
A beautiful sunny interlude after 68mm of rain in some parts of the Lower Mainland the night before.
Best Landscape

parkhouse light 1 by Dave Steventon – Flickr
same shot with more light on the hill, think I prefer this one
Best Wedding Photograph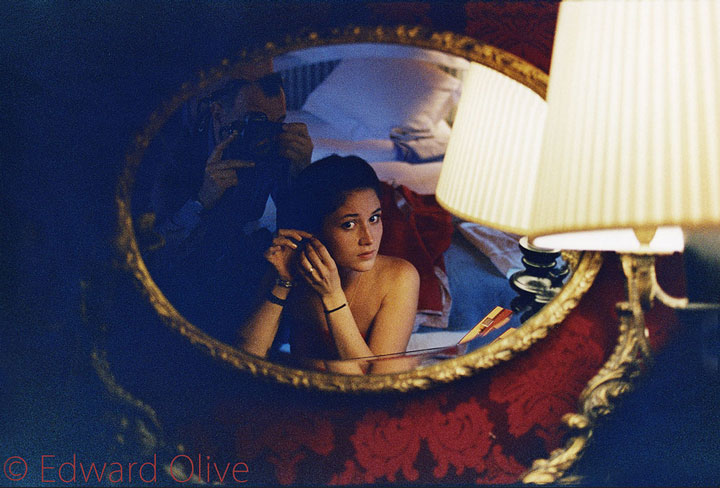 Young woman in mirror © Edward Olive fine art analogue wedding photos via flickr
Best Macro Image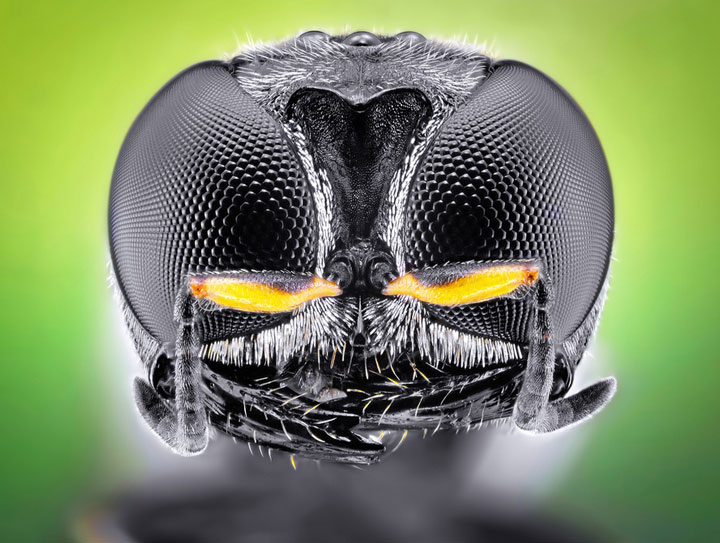 Black Square-Headed Wasp (Vechtia) by  Donald Jusa via flickr
Best Macro #2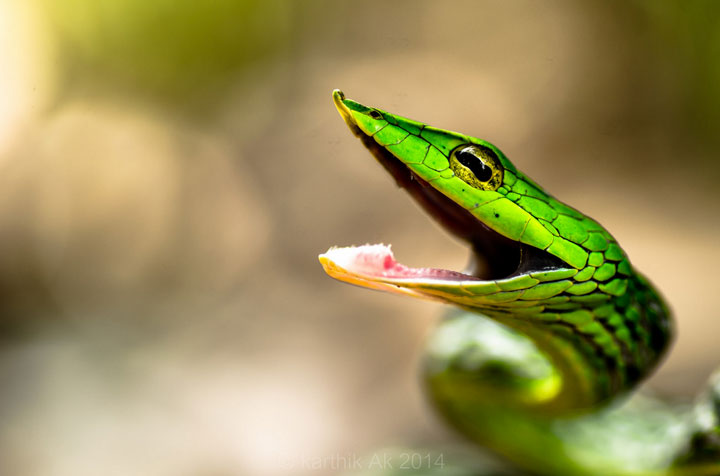 Green Vine snake by Karthik Ak via flickr