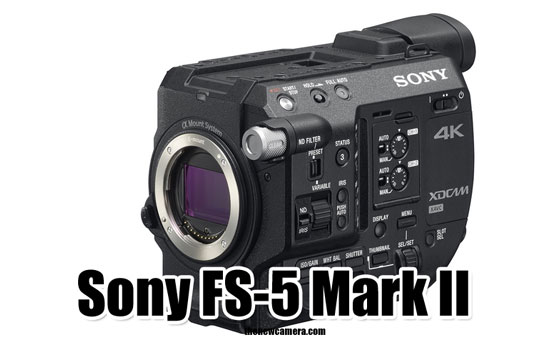 Latest rumors Sony will going to announce new FS series camera probably the Sony FX 5 mark 2 at NAB. Nab show will start fro, April 7 to April 12, 2018.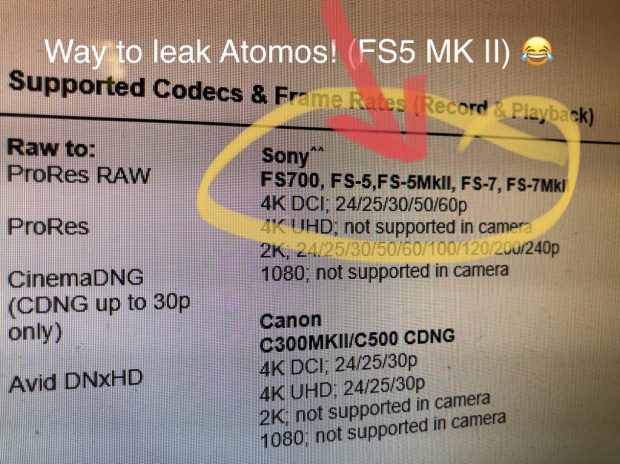 The details of the camera is not released yet from any reputed sources, but if you're going to look at the screenshot you can clearly notice that atomos external display is compatible with the Sony FS 5 Mark II camcorder. That clearly indicates Sony FS 5 Mark II camera was listed on the compatibility list of atomos product page, but now it has been removed and edited, thanks to paul antico first for spotting this.
Sony clearly hinted that they will going to have a Press Conference during the night event and it is also possible that we will going to see FS 5 Mark II during the NAB Show so.
we will update you soon as we get any new information to stay with us friends and do join our Sony Facebook group her latest updates news and information thank you.
Also see – Sony A7S III coming with New Sensor
stay with us (FACEBOOK | TWITTER | GOOGLE+) If you have time –>see more Sony Alpha Rumor.