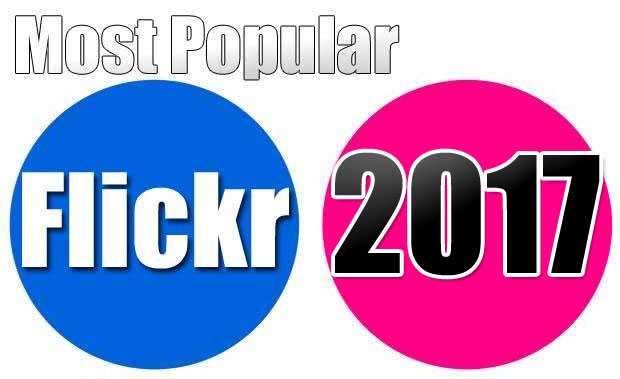 Take a look at the Most popular camera of the 2017 year. It's really interesting to see that the most used camera of Flickr is still Canon EOS 5D mark III, Flickr sorted out the most used camera of the year by analyzing more than 2 million image every day.  also look at most used smartphone and compact camera.
Most Used Camera Brand 2017

Best SmartPhone – Apple iphone 6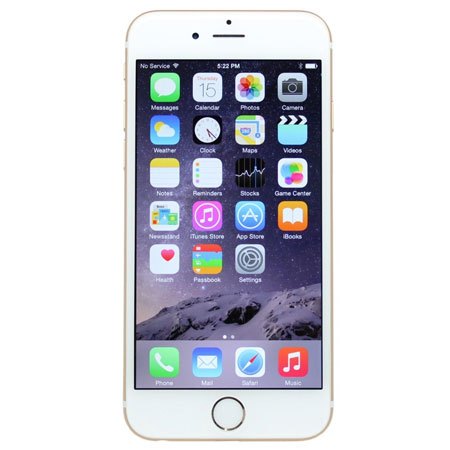 Most Popular Point & Shoot Cameras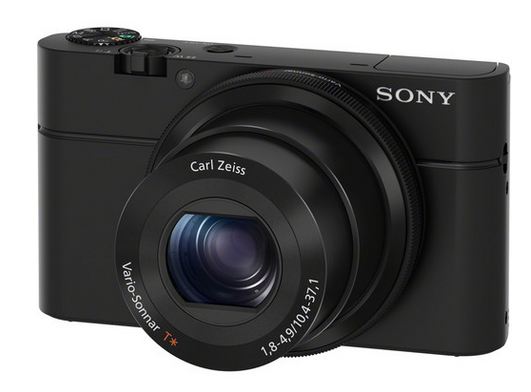 B&H | Amazon
Top Mirrorless Camera – Sony A6000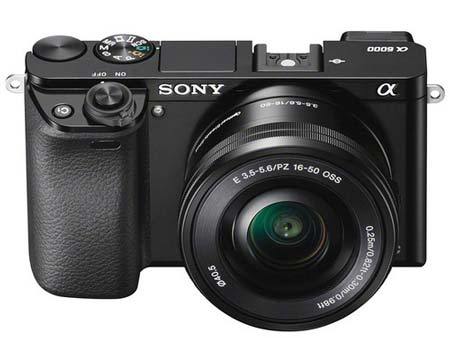 Amazon.com | B&H
Top DSLR Canon – Canon 5D Mark III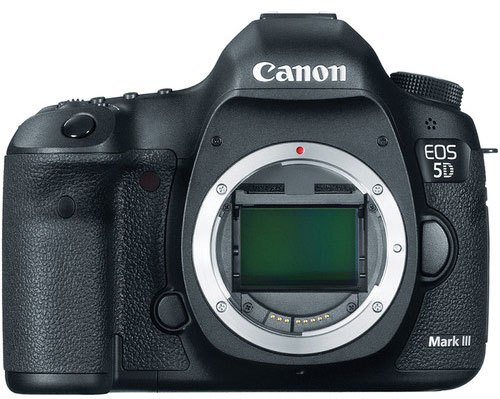 After Canon we have Nikon as most used camera brand and most popluar Nikon camera of 2017 is Nikon D750 (Amazon | B&H ). After Apple most used smartphone brand is Samsung and Most popular Samsung Smartphone is Galaxy S7.