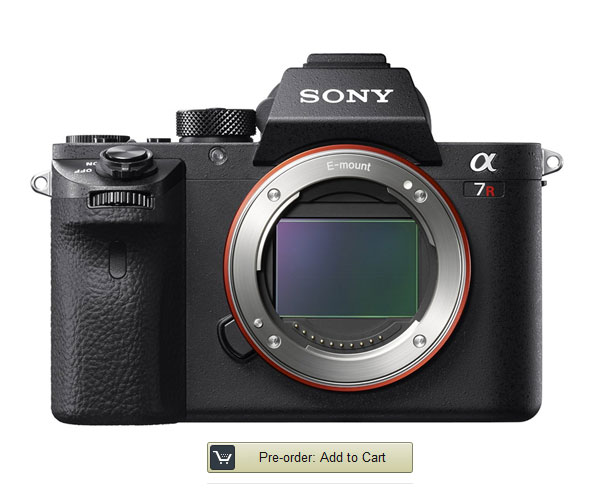 We have already published a bunch of High ISO Test images earlier – Sony A7R II vs A7S  and VS A7R, Now we putting all the rest High ISO Test at one place.
We are beginning with a medium format camera Pentax 645Z, the camera will cost you more than a small car but it will give you more details compared to the Sony A7R II camera.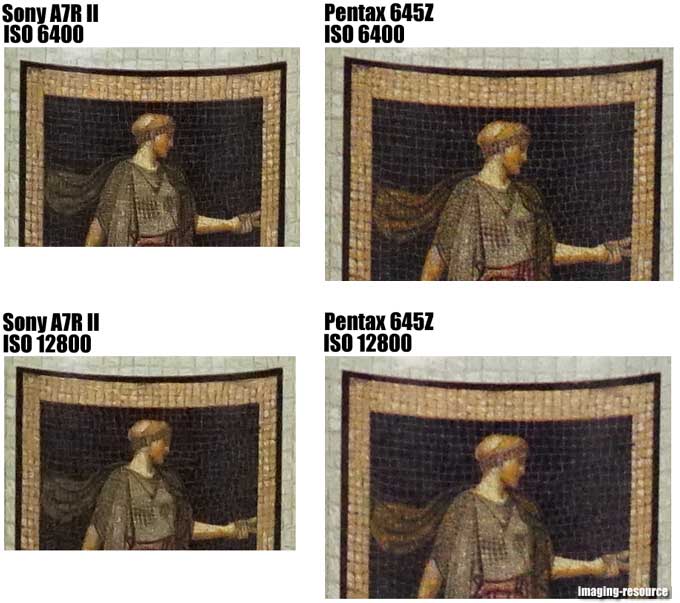 I can clearly see more details in the A7R II image compared to the Nkon D810 camera.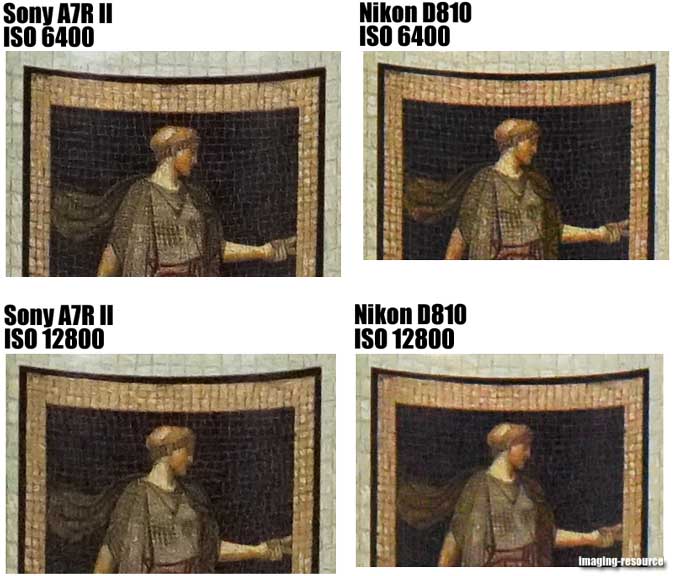 Despite having so lower score compared to A7R II in DXOMark Lab test the Canon 5DSR look good in-front of Sony A7R II camera at ISO 6400, but when the ISO range climbs ladder the 5DSR performance slows down.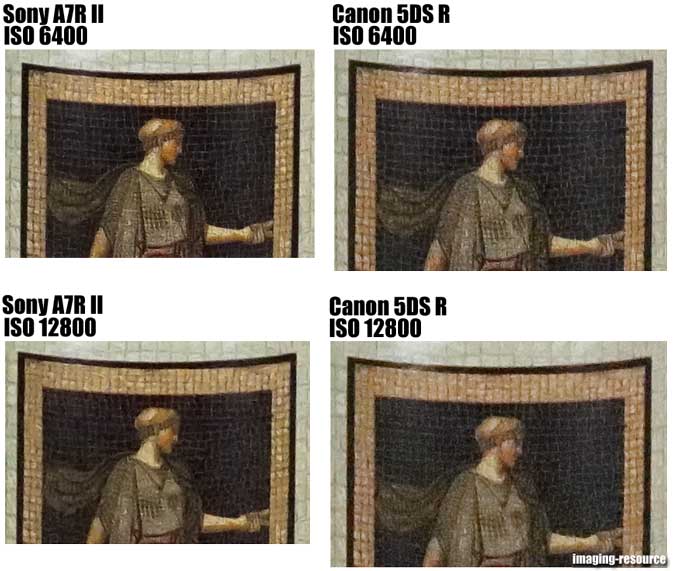 We only want to say there are lot of high-quality megapixel monsters are out there, you have to select a camera  for you needs. The biggest advantage of A7R II is Hybrid AF Fullframe CMOS sensor that works all the time in any mode., however better to keep this comparison limited to image quality only.
Do share your thought with us.