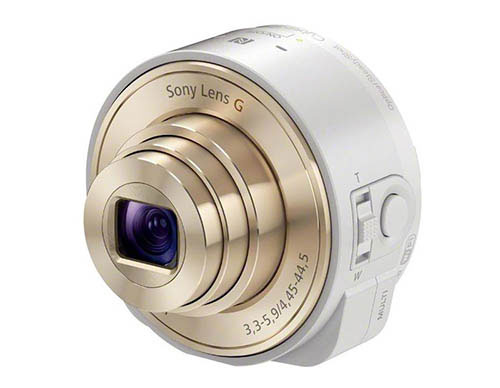 We already published images, specification and price of QX100 and QX10 Smart Shot Lenses, Today Japanese weblog Digicame-info also confirmed the same info –> that QX10 has the same 1/2,3 inch 18 megapixel CMOS sensor and f/3,3-5.9 lens as the Sony WX150 compact camera and QX100 features same Lens and Sensor of Sony RX100 M2 Camera.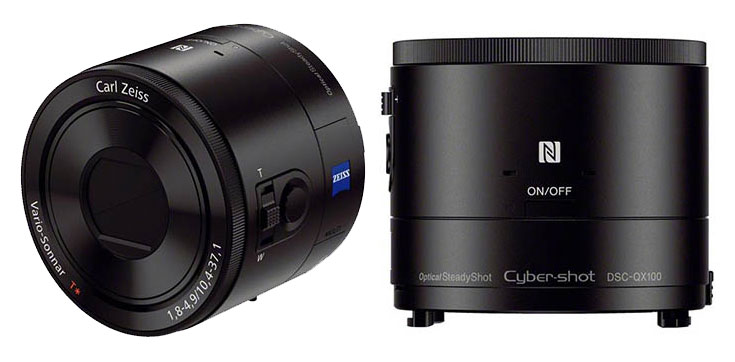 1. QX100 and QX10 can be connected with any Android and iOS based Smartphone via WiFi and NFC.
2. Image can be stored directly in Smartphone vai WiFi or in Lens Memory.
3. You can shoot it with your hand, attached in a Tripod or with Smartphone.
4. The QX10 record HD at 30fps, MP4 format. QX100 records Full HD Videos in  1080/30p,  MP4 format. Can be recorded with low noise even in dark places.
5. Price of QX100 is approx $450 and Price of QX10 is $250.
src-digicame-info