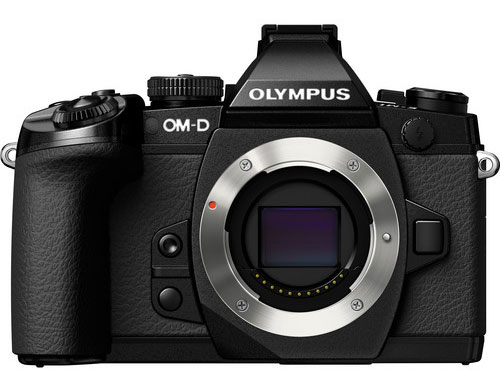 According to Japanese new magazine Itmedia, Olympus manager said that new PEN and OMD cameras coming soon, Just few days ago we have already published that the Olympus E-PL7 and new OMD series camera (possibly E-M1 or E-M5 successor) will arrive soon.
Olympus OMD E-M1 or E-M5 Successor Coming Soon || Olympus EP-L7 Camera is Coming Soon
A quick reminder – The upcoming E-PL7 camera will feature a advance 81 AF system and the rumored OMD camera will feature advance Phase detection AF sensor (sensor with active phase AF pixels inside it).
Stay with us on Facebook and twitter to get more news and latest Olympus rumors.
src – 43rumors.com