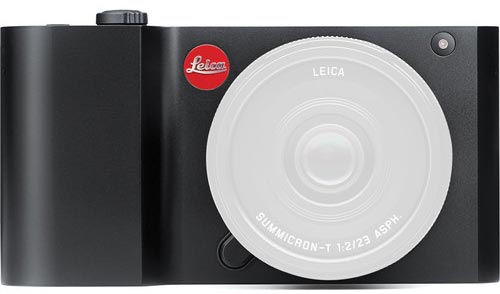 Welcome to the updated version of the post, the Leicat camera Type 701 is no longer available but you can get the latest version of Leica T camera with upgraded core specification.
Update – Oct / 21 / 2016
Leica t Type 701 was announced on Apr 24, 2014
Leica T (701 Major features)
16MP APS-C CMOS sensor
ISO 100-12500
3.7″ 1.3M dot 16:9 touchscreen LCD
Twin top-plate control dials
Approx 5 fps continuous shooting
1920 x 1080 Full HD movie recording at 30 fps; built-in stereo microphones
Built-in Wi-Fi for easy image sharing, and remote control by smartphone or tablet
Optional 2.36M dot electronic viewfinder with built-in GPS unit
Built-in 16GB memory
Leica T (701) system camera is discontinued Now
The Current Leica T camera major features are outlined below and you can get that on B&H store
16.3MP APS-C CMOS Sensor
Solid Aluminum Alloy Unibody Design
3.7″ 1.3M-dot TFT LCD Touchscreen
Contrast-Based Autofocus System
Continuous Shooting at up to 5 fps
Full HD 1920 x 1080p Video at 30 fps
Built-In Flash with GN of 15′ at ISO 100
16 GB Internal Memory & SDXC Card Slot
Wi-Fi Connectivity & Leica App T for iOS
Get New Leica from  B&H store
Thanks you for vising this page you can see more about Leica News and Rumors Here.
---
Older Original Article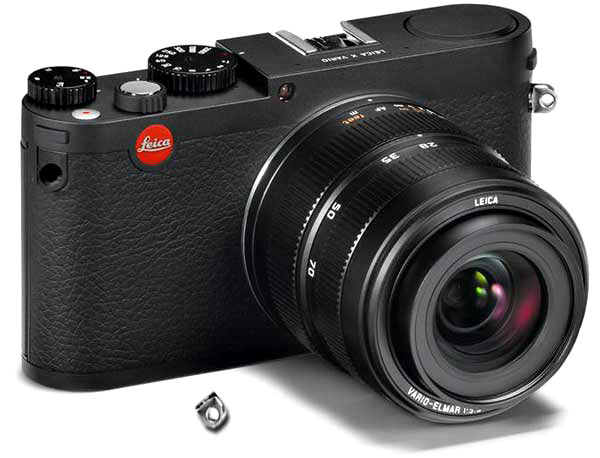 We have published few days ago that Leica may announce a new Leica T (701) camera, see here – Leica T Type 701 Coming Soon [Rumor] camera, Now we are getting more
info take a look,
1. The upcoming Leica T 701 is not a rangefinder camera
2. It's not a M4/3 format camera
3. It will have either a APS-C sensor or Fullframe Sensor.
+1 take a look at the recent interview with the Australian magazine Camera Leica's CEO Alfred Schopf, he  confirmed again that they will come up with a new compact system camera:
"We will have one, definitely. And it will, of course, be quite different to M system. We want to have autofocus with such a system and we may well have an APSC size sensor rather than a bigger one. It will be a German built camera, however I'm not sure we can make all of the lenses made in Germany because we are talking about a different price range to M system so I could imagine that we do some fixed focal length lenses in Germany and maybe with the zooms we will co-operate with a partner"
Stay with us on Facebook to get latest updates about Leica Rumors and Product Announcement.
src – LR.com