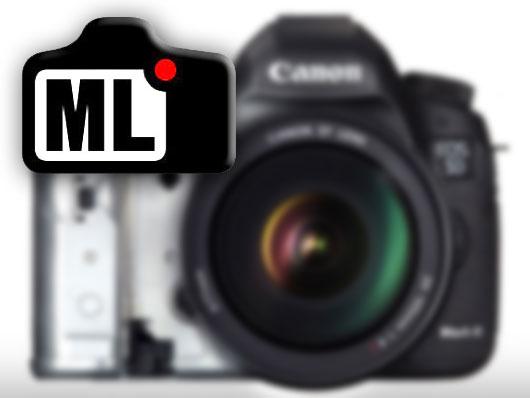 Alex from Magic Lantern posted a new information regarding the improvement of dynamic range of your Canon EOS 5D Mark III or Canon EOS 7D to 14 stops. The ML team working on a new technique of "Dual ISO", By using the Dual ISO they are able to boost dynamic range by 3 stops, It's a completely a new way of taking a photo by using ISO 100 for some of the vertical lines and ISO 1600 for the rest of it.  There will be a process to combining the lines of 100/1600 ISO to give you the full resolution file. No more details available yet,
From Alex ML at forum
Usage
– 5D3: works for both raw photo and raw video. 7D: photo only.
– Select one ISO from Canon menu, the other from Dual ISO submenu.
– Expose to the right for the lower ISO (usually ISO 100). Maybe darken 1 stop from there.
– Start at ISO 100/1600.
– Try a larger gap for really extreme situations, or a smaller gap for better midtone detail (less aliasing).
Histograms, ETTR, playback tricks [5D3 only]
– Raw zebras will use the darker exposure for highlight warnings and the brighter one for shadow warnings.
– Raw histogram will use the darker exposure. Consider the brighter one as some sort of shadow recovery.
– JPEG zebras/histogram are totally unreliable.
– In photo LiveView you will see the ISO from Canon menu. In movie mode, you will see horizontal lines.
– ETTR will use the darker exposure.
– Playback in 1x will show some sort of HDR preview. At certain zoom levels, you'll be able to see only one of the two exposures, at very low resolution.
– The dynamic range indicator from the histogram is not accurate.
src – ML forum