March 2012 – Sunset Photo Contest Featured Images, we have received more than 1200 images form different countries of the world by email and flickr submission and it was a very difficult task to pick out just few best images.
---
Sunset At Honshinji by DougCraigPhoto
Sunset and mountains along with dead lotus stalks and their reflections at Honshinji wetlands near Cheongdo, South Korea.
---
Old pier by didik hariadi mahsyar
---
Sunset by jhcanelas, on Flickr
---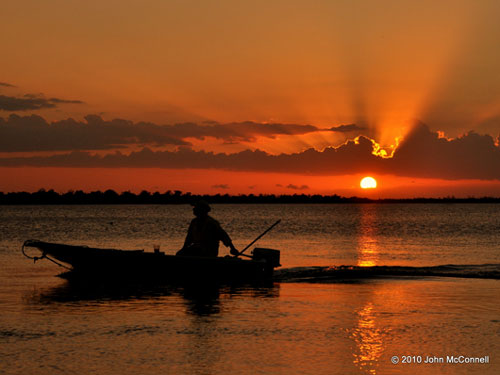 Sunset Pine Island Sound by John McConnell
Taken with Nikon D90 w/18-105, 1/500, f/11, ISO400, 0ev.
---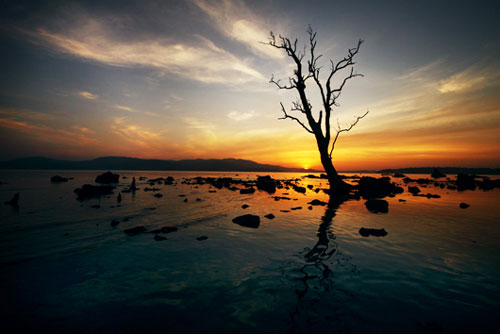 A Silent Sun set at Andaman islands by Mangalika Ghosh