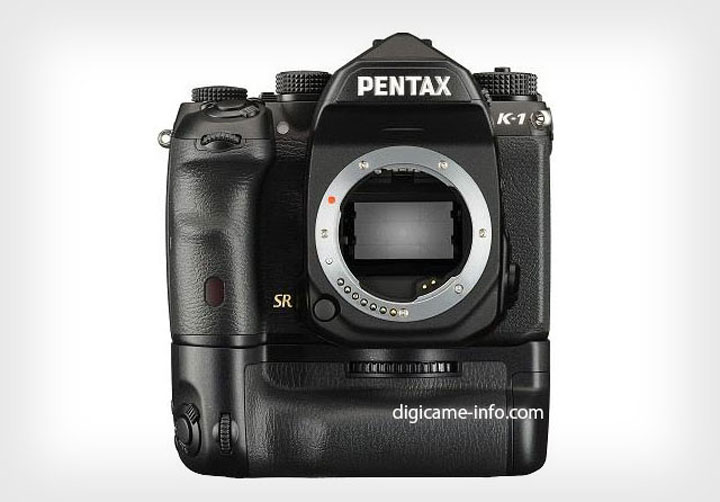 Leaked images of to be announced Pentax k-1 camera
Along with Pentax K-1 DSLR Pentax will also announce several products, the name of the products are as follows
They are as follows products that are soon released from Pentax. 
– PENTAX K-1 
– Battery Grip D-BG6 
– PENTAX-D FA 28-105Mm F3.5-5.6ED DC WR 
– HD PENTAX-D FA 15-30Mm F2.8 ED SDM WR
We have added many post related to the Pentax K-1 camera earlier also, according to rumors Pentax K-2 coming on Feb 18 2016.
The camera will going to feature a 36 MP fullframe sensor as found in Sony A7R camera with advance core specification as you can see here.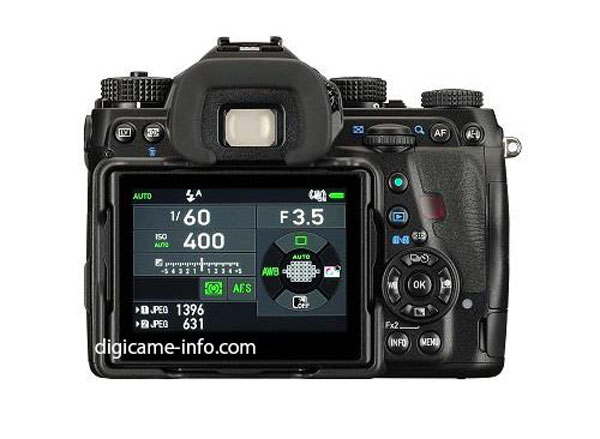 A view of Pentax K-3 from rear side, the Pentax K-3 will feature 33 AF points as far as I can see from rear side. We will bring more updates as soon as we get it.
Also take a look at the side image of the camera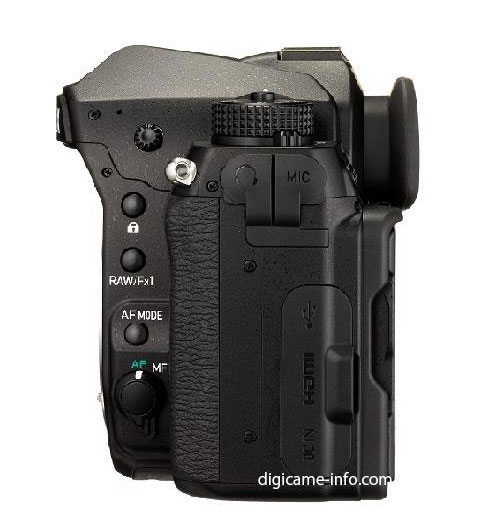 As we have told you early the camera ill arrive very soon, so just stay with us for latest updates and rumors.
Stay with us on Facebook and twitter to get more news and Pentax Rumors
via digicame-info