We have finally collected list of Olympus camera that may arrive on CES 2015 show, but always ready surprises…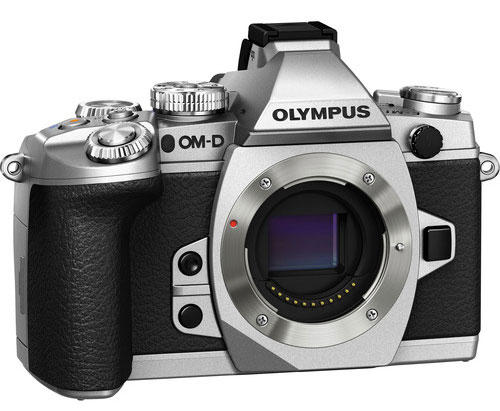 Olympus E-M5 Mark II – The Olympus Leaked document already surfaced at Taiwan's  ncc.gov.tw site, according to the leaked specification the upcoming camera is expected to feature the 16.1MP Live MOS Sensor (same as of E-M5), but it can also record 40 MP still shots by shifting the sensor and creating a composite image … more details can be seen here.,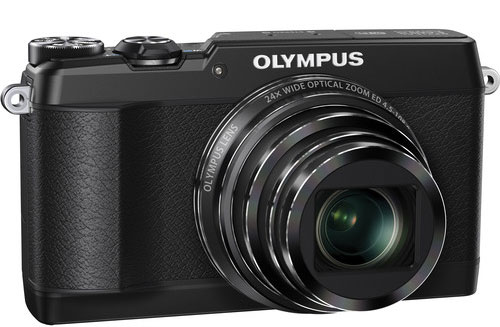 Along with the Olympus E-M5 Mark II camera, Olympus will also going to announce the two new compact camera,  the name of the compact camera is SH-70 and and TG-4.
The SH-70 is a successor Olympus SH-50 camera, the camera SH-50 (see at B&H) was the first camera ultra compact camera to feature 5-axis image stabilization and packs 24X optical zoom in a compact body, the camera also record a Full HD videos. So we do hope that upcoming SH-70 camera features bit high resolution camera and may also feature 30X optical zoom lens, no specification is available for now.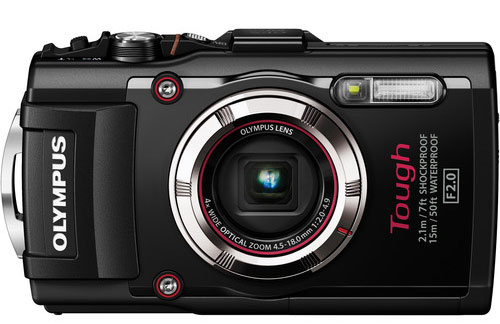 The Olympus is also rumored to announce TG-4 rugged camera, still we don't have any core specification of this but we are sure about its arrival.
Stay with us on Facebook and twitter to get more news and latest Olympus rumors.
all credit goes to 43R.com