Take a look at the list of cameras waiting for update, starting with the the rumored Nikon D400 camera.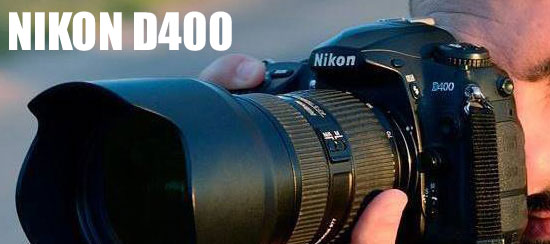 Nikon D400:-
Nikon D300 is a 12.3MP DX format digital single-lens reflex (DSLR) camera announced by Nikon on 23th August 2007 along with the Nikon D3 FX format camera. After two years it was officially discontinued by Nikon (on September 11, 2009), and at the mean time Nikon D300S was announced.
So after the release the Nikon D300 is now completing its 8th (or 80th) birthday, but till date no update from Nikon arrived yet, why? we don't know… The users always need the up-gradation their machine, Nikon must pay attention towards the arrival of Nikon D400 successor.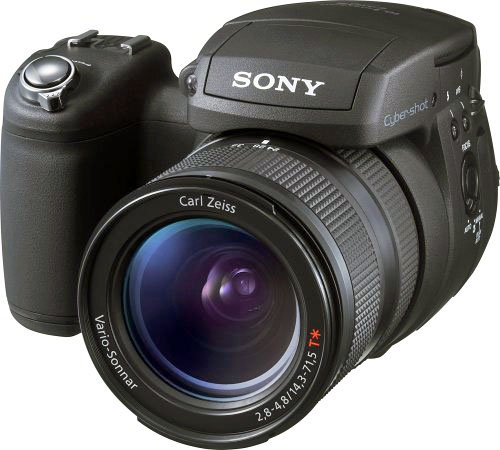 Sony DSC R2
Sony DSC R1 was announced in November, 2006 and it was the first compact camera with APS-C sensor and 10MP resolution inside,  the camera was loaded with CZ T* 11x (28-300mm f2.8-4) optical zoom lens, Bionz processor for faster AF and better noise management, SuperSteadyShot and Dynamic Range Optimizer technology, higher-res & faster refesh EVF & LCD and titanium petal lens hood.
Since after more than 8 years, Sony didn't updated the camera and R1 production is now completely stopped. Earlier there was expectation that Sony DSC R2 will replace it, but we have no further information about its announcement till date. We hope Sony will further take its responsibility to release it.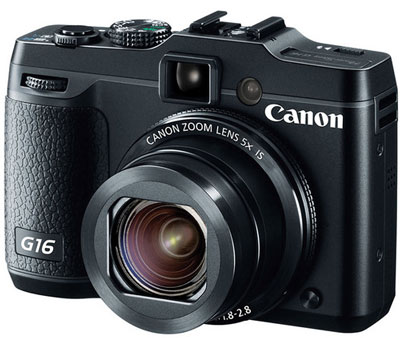 Canon G17
Canon G16 was announced in August, 2013.  It was the Canon's newest flagship compact camera at that time.
In general Canon upgrades its compact camera every year, Delay of two years is sufficient for its rivals to completely wipe out its potential customers with a better product.
However, It is expected that Canon PowerShot G17 will come with "ultra bright lens" with maximum aperture of f/1.2-2  depends on selected focal length, it also feature a 1-inch-type image sensor made by Sony (possibly of RX100 M4) and a 7x optical zoom lens that will offer a 35mm focal length equivalent of 24-168mm. The maximum aperture of the lens will come with f/1.2-2 and it depends on the selected focal length. The upcoming compact camera will feature DIGIC 6+ image processor.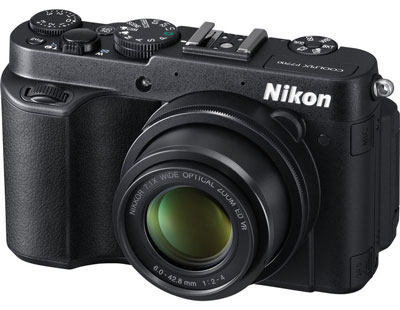 Nikon 8000
Nikon announced the Coolpix P7800, in September, 2013 and it is one of its top orders of compact camera series. It replaced the flagship premium compact camera P7700 of 2012. It has almost similar specification compare to its predecessor except the newly inclusion of an electronic viewfinder, which has 921,000 dots and covers 100% of the frame.
Since from past few months we are getting lots of rumors related to the replacement of Nikon P7800 with P8000, which is definitely a need for the users who is still attach with Nikon P7800.
It is expected that the successor Nikon P8000 will come with 20.2MP sensor, maximum shutter speed of 1/8000 sec and it will use 1″ Aptina sensor, supported by Expeed 3 imaging processor. It will have 24- 120mm equivalent f/2.0 – 3.0 lens with 3 ED and 1 ASP glass elements.
The specification is based on rumors, so don't take it as confirmation, but we do expect that the exact specifications of the Nikon P8000 will be nearer to it.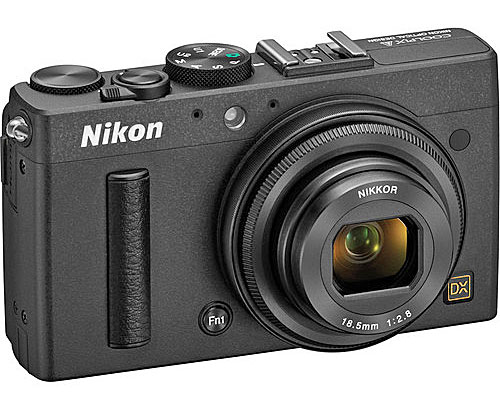 Nikon Coolpix A II
Nikon finally stopped the production of its first APS-C Sensor based compact camera, the coolpix A after 2 years of announcement. Since it was announced on March 5, 2013.
At the time of its discontinuity, there was expectation that the company will announce its successor Nikon Coolpix A II very soon. But till date we faced lots of rumors related to its announcement but all are totally baseless.
So, we hope the company will put the upgraded Coolpix A II in the hand of the users so that they will shoot more impressive images with better experience compare to Nikon Coolpix A.
It is expected that Nikon Coolpix A II will come with a 24 MP DX format sensor, built without low-pass filter and new image processor.
There is expectation that the AF system of the camera will be similar to Nikon Coolpix A , however the AF speed will increase due to new image processor and advance AF algorithm.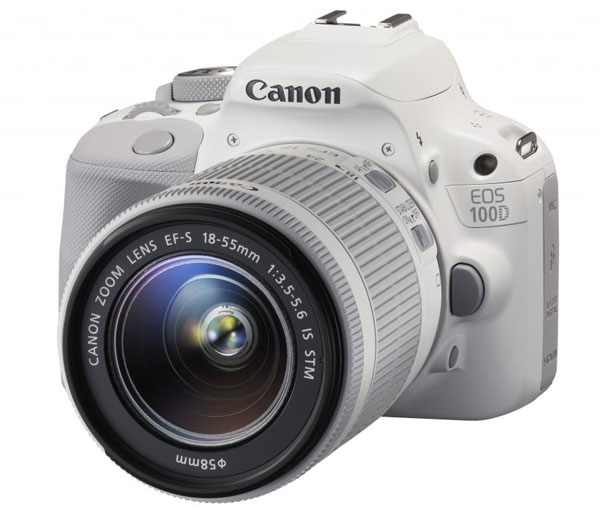 Canon 150D
The Canon EOS 100D was announced on 21st March, 2013 and it is known as the "world's smallest and lightest DSLR camera". The users of America know it by the name of EOS Rebel SL1 and it is known as "EOS Kiss X7 "in Japan. The Canon 100D is a lightweight APS-C format digital SLR camera with an 18MP CMOS sensor and the DIGIC 5 image processor.
Hence, it already exists near about two and half years, so there is definitely a requirement for its up gradation is needed to compete with its different rivals.
Since according to the previous rumor, the upcoming successor of Canon 100D namely 150D was expected to be announced between July and August 2015.But till date we have no any information about its delay. Since there is lots of expectation that the upcoming camera Canon 150D will come with improved feature compares to Canon EOS 100D.
The rumored specification of the Canon 150D includes 24.2 MP APS-C CMOS Sensor DIGIC 6 Image Processor , Full HD 1080p Video Recording at 30 fps 19-Pt. Cross-Type AF, Hybrid CMOS AF III and it will come with Expanded ISO.
The long delay of its successor Canon 150D has increased the expectation to its users with more improved features also expect that it will convenience to the users.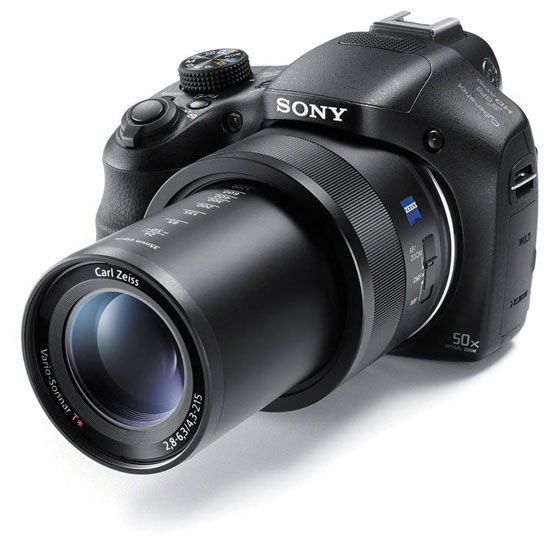 Sony HX 500 V
Sony HX 400V was announced in 12th December, 2014. It is a high-zoom camera which comes with a 20.4MP 1/2.3″ Exmor R CMOS sensor and a BIONZ X Image processor, which performs well in low light conditions. It also features a wide 2.8 aperture, which is useful in low-light conditions. Its 20.4MP Exmor R CMOS Sensor supported by BIONZ X Image Processor performs fast in producing sharp images in low light with minimal noise. It features the fast 10fps Continuous Burst Shooting and Lock-On AF, which has the capacity to focus on multiple points of the subject even in moving position.
Now let's talk about its successor, It is expected that the upcoming up gradation of Sony HX 400 V namely Sony HX 500 V will come with 4K video with the resolutions of 3840 X 2160pixels, it will have fast 24fps Continuous Burst Shooting.
It will support a big sensor, big Viewfinder, a tiltable screen and it will feature 65X zoom lens, better manual control for noise reduction.
It will offer 1080/60p video with 50 Mbps XAVC S encoding rate, a better ISO performance, touch screen and can shoot in raw as compare to Sony HX 400 V.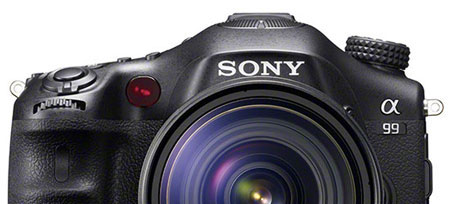 Sony A99
The Sony Alpha 99 was announced on 12th September 2012.
It features the 24.3MP full-frame Exmor APS HD CMOS sensor, with the normal ISO range of 100-3200 and it can be further expandable  up to ISO 25600, which gives the ability to capture still images in low-light conditions.
This is the first Sony Alpha camera to use the new Sony "Mult-Interface" shoe. This allows use of standard ISO hotshoe accessories without the need for adapters as in previous Alpha models.
It has the ability to record Full HD 1080 video with up to 60p frame rate. It has the Dual Autofocus System, which continuously monitor and changes its focus in real time as required.