We have already seen a bunch of announcement this year, take a look at the list of camera that may arrive in late August and September 2015,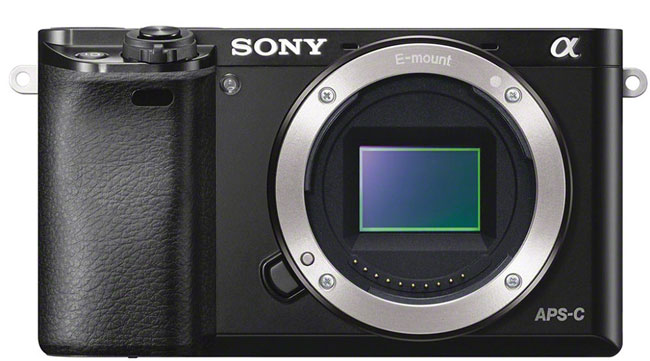 1. Sony A6000 Successor – As rumored earlier the Sony A7000 announcement was expected back on March 2015, but due to some technical issue the announcement was delayed, now it is rumored to arrive on August or September. The camera is rumored to feature 24 Megapixel CMOS sensor and on sensor HDR technology by having a 15.5 stops of dynamic range, it's the highest dynamic range ever achieved by the Sony E-mount camera yet. For more detailed rumored specification click here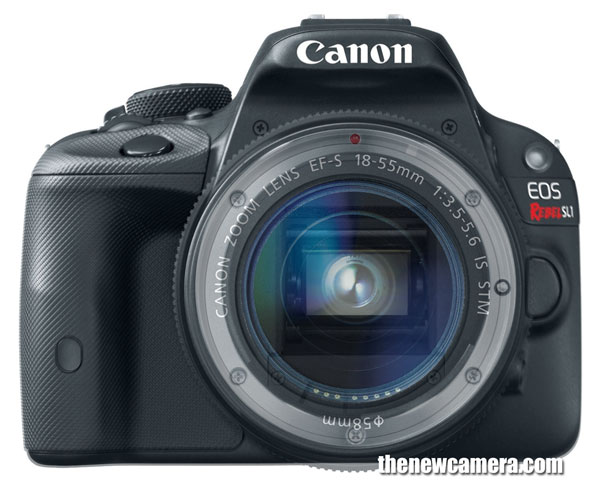 2. The next for sure camera in the arrival list is Canon 150D / SL2, the Canon 150D and SL2 announcement is overdue and the camera is rumored to arrive in September 2015. According to the rumored specification of the camera the upcoming Canon 150D/ SL2 will carry a 24.2 Megapixel CMOS HYBRID CMOS III AF sensor, the old 19 point AF system will remain alive inside the rebel DSLR , the camera will remain limited to Full HD video recording. The company is also working on fixed mirror DSLR without and OVF, we don't know at the moment Canon will bring out this technology (May be with or without Rebel SL2 / 150D), however one thing is sure that the Canon SL2 camera will again break the record of world smallest DSLR.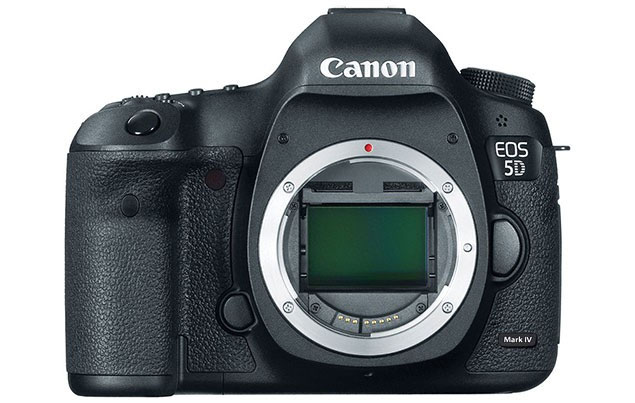 3. Canon 5D Mark IV – Again we have a Canon camera in the list, the Canon 5D Mark IV expected arrival date is coming closer day by day, I am actually bit tired of reading non–reliable rumors every day in my email and everywhere on web, Take a look at the list of possible specification floating over the web..a total of three random core specification floating over the web, those starts from a 18 MP fullframe sensor to 24 MP FF sensor and finally ends on a 28 MP FF sensor. But according to the last & latest rumored specification I have published is taken from a forum and published by senior member, according to him Canon will announce two different models of Canon 5D Camera in near feature : –
Canon 5DX – Sports oriented photography, fast AF system, low resolution sensor for fast continuous shooting speed and optimized lowlight performance.
Canon 5DXs – S stands for Studio-work not sensitivity ?, Leaked specification says the camera will feature a 28Megapixel CMOS Sensor and advance AF system, dedicated to studiographers.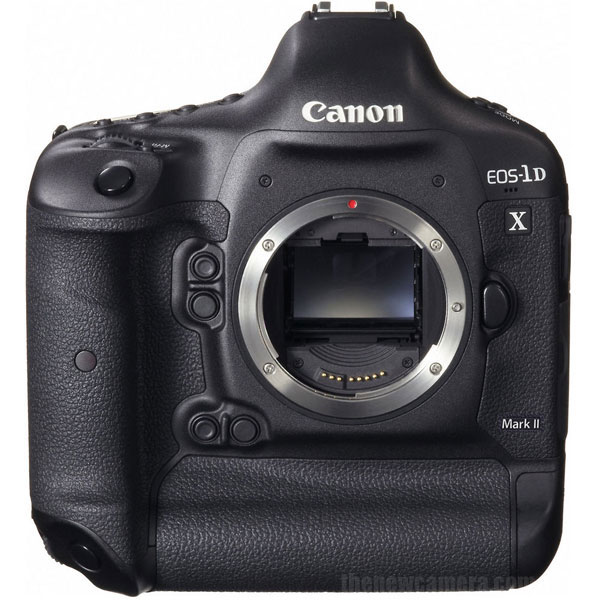 4. Canon 1DX Mark II – On June 14th 2015 we have published a detailed information related to Canon 1DX Mark II Rumor, The most important part of the rumor was the line " The EOS 5D Mark IV will come after the EOS-1D X Mark II announcement.", however no more information related to 1DX successor available after that day.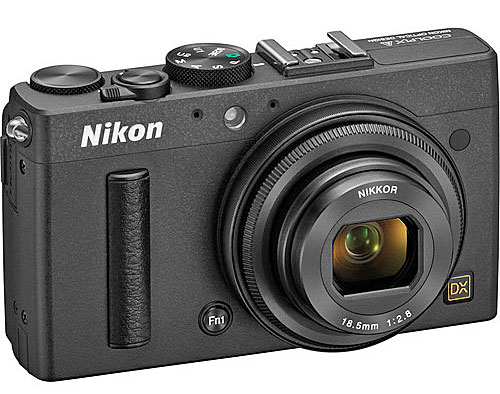 5. Nikon Coolpix A II – Nikon coolpix A update is overdue and the camera is expected to arrive soon, according to latest rumors the published online the coolpix A 18 MP sensor will be upgraded to 24MP DX format sensor.
5.5 Nikon P8000 – Nikon is also rumored to announce 1″ sensor based compact camera Nikon P8000, the expected time span of arrival is September 2015 and will update you soon as we get any new information.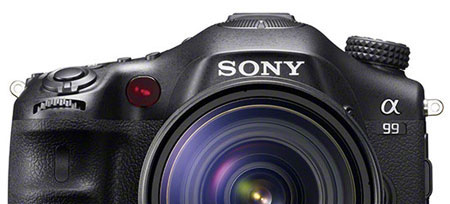 6. Sony A99II – Sony A99II camera is scheduled to arrive in September 2015, the camera has internal 4K recording and will also feature newly developed fullframe CMOS sensor, New kit lenses coming along with the Sony A99 II camera, these are new 24-105mm f/4.0 lens and a new Zeiss 85mm f/1.4 SSM.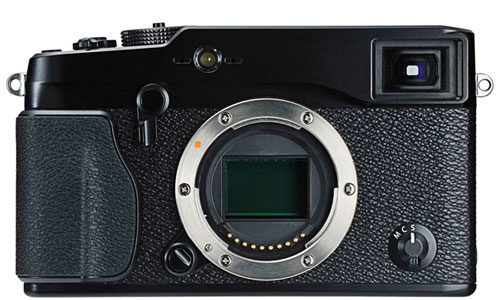 7. Fujifilm X-Pro2 – Fujifilm X-Pro2 is rumored to feature same sensor as of Sony A7000 camera,.. We also think the news is correct since Fuji is unable bring new version of X-Trans sensor from 2013. We expect the camera will arrive inQ1 of 2016.