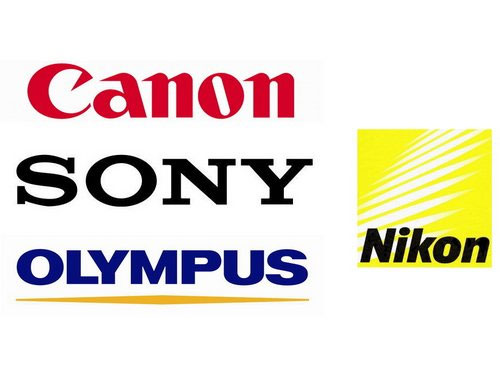 Take a look at the list of the camera that may arrive on the Q1 of 2015, see the list below…
Olympus
Olympus E-M5 Mark II – The camera uses same sensor as of Olympus E-M5 Mark II camera, the only new thing is that it can capture 40MP images on the go… see more details here
Olympus Compacts Coming – The TG-4 and SH-70 – A regular compact camera update (see full details here)
Sony
Sony A9 – 46 Megapixel, Sony is rumored to announce a 46 MP based fullframe camera, so we may see a prototype this CES.
Sony A7000 Coming in 2015 – We are bit un-confirmed about the announcement date of Sony A7000 camera, however we are confirmed that the upcoming A7000 camera
Nikon
Nikon Coolpix A Successor Coming in Q1 of 2015 – Yes we don't know the confirmed date here but according to the rumors Nikon Coolpix A will arrive with latest 24 MP CMOS sensor and Expeed 4 image processor
Nikon D5500 Coming in January 2015 – we don't know the exact date but based on rumors Nikon may announce Nikon D5500 on January 2015.
Canon
Big Sensor Zoom Camera – We have just now received (see here) the core specification of the upcoming big sensor compact.
Canon will also update its rebel series T5i / Canon 750D possibly in Feb-march 2015, the upcoming rebel will feature the same sensor as of Canon 70D camera.
No word on mirrorless announcement, since its overdue and expected to be announced anytime soon.
Panasonic
Entry Level 4K Mirrorless camera Panasonic may announce a entry level mirrorless camera with a option to record 4K video, the affordable camera may be announced at CP+ show 2015,
Samsung
Samsung NX400/500 – The camera is expected to arrive on CES 2015 The NX500 may feature same sensor as of Samsung NX1 and will also record 4K videos..
Fuji
Fuji X-M2 – We are confirmed that Fuji will soon announce a entry level mirrorless camera in Q1 of 2015, see more details here
 Share your thoughts with us and also tell us what camera you want to see in in Q1 of 2015 or CES show.