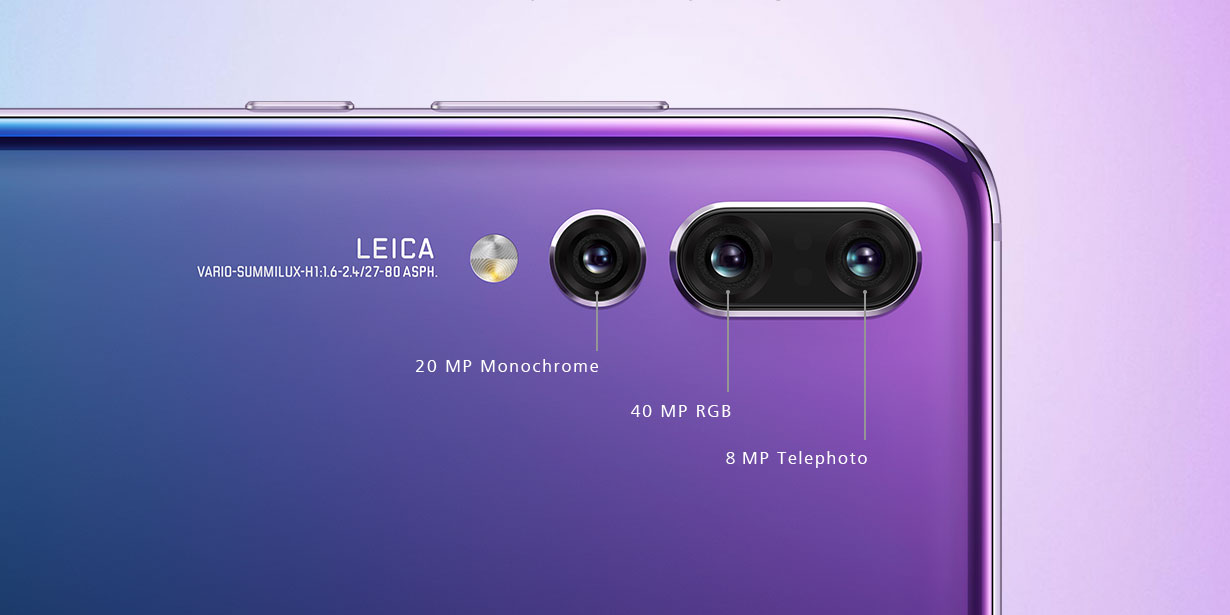 We know Light 16 camera from a while. The light L16 camera was made with 16 independent camera module in a compact body to create DSLR like out of focus performance. Literally it was being called a true DSLR killer.
However the camera received a mixed response from the market and pixel peeper group wasn't so happy with the file merging capability of the camera. Of-course it will become better with time and firmware updates.
Now, According to latest news the light L16 company is developing a smartphone that could have 9 camera module on the rear side.
That's really interesting because the L16 compact camera have a 16 set of camera modules and the smartphone that is expected to arrive at the end of 2018 is said to have nine independent camera module inside which is of course look far advance than today's 3 camera module based smartphones.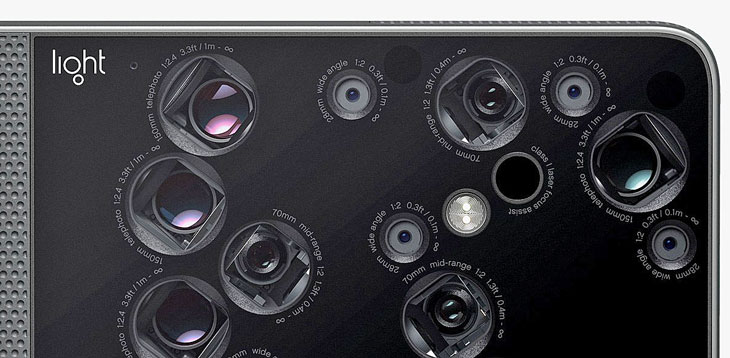 But, at the same time the camera isn't so cheap and we are also expecting the smartphone will going to be very expensive and out of reach for general smartphone consumers.
But that's all really nice moves to upscale the computational photography to a next level, and once light launches smartphone in market. Then many other smartphone makers will going to create similar solution and affordable price tags to beat it. As we have generally seen in the smartphone market when a particular company address a new feature inside smartphone, other manufacturers also copy they accept by lowering down the price to compete against each other.
Well that's important news to me because the smartphone camera market is now getting more serious day by day. And if light enters into smartphones section then yes I will even interested in buying one [if my pocket allows].
Being said that I also expect that in near future with the improvement in computational photography Technology will going to attract professional shooters to compact solutions.